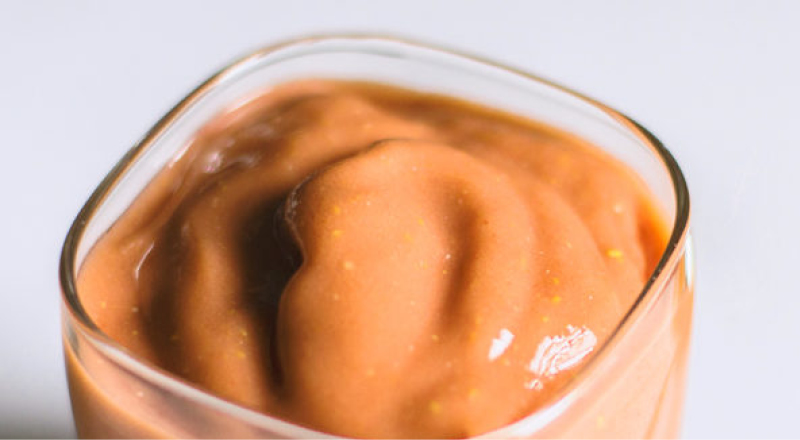 February 21, 2019
Orange Rise & Shine Smoothie.
---
---
Kickstart your recovery morning, noon, and night with our favorite CBD smoothie! This nutrient dense smoothie is packed with powerful antioxidants, protein, and anti-inflammatory properties that your muscles and (tastebuds) will thank you for.
Orange Rise & Shine Smoothie:
1 ml Orange Rise CBD Oil

1/2 Cup OJ

1/2 cup Mango

1 Banana

1 handful of Kale

1 scoop of vanilla protein powder

1 handful of ice (but we suggest using frozen fruit instead)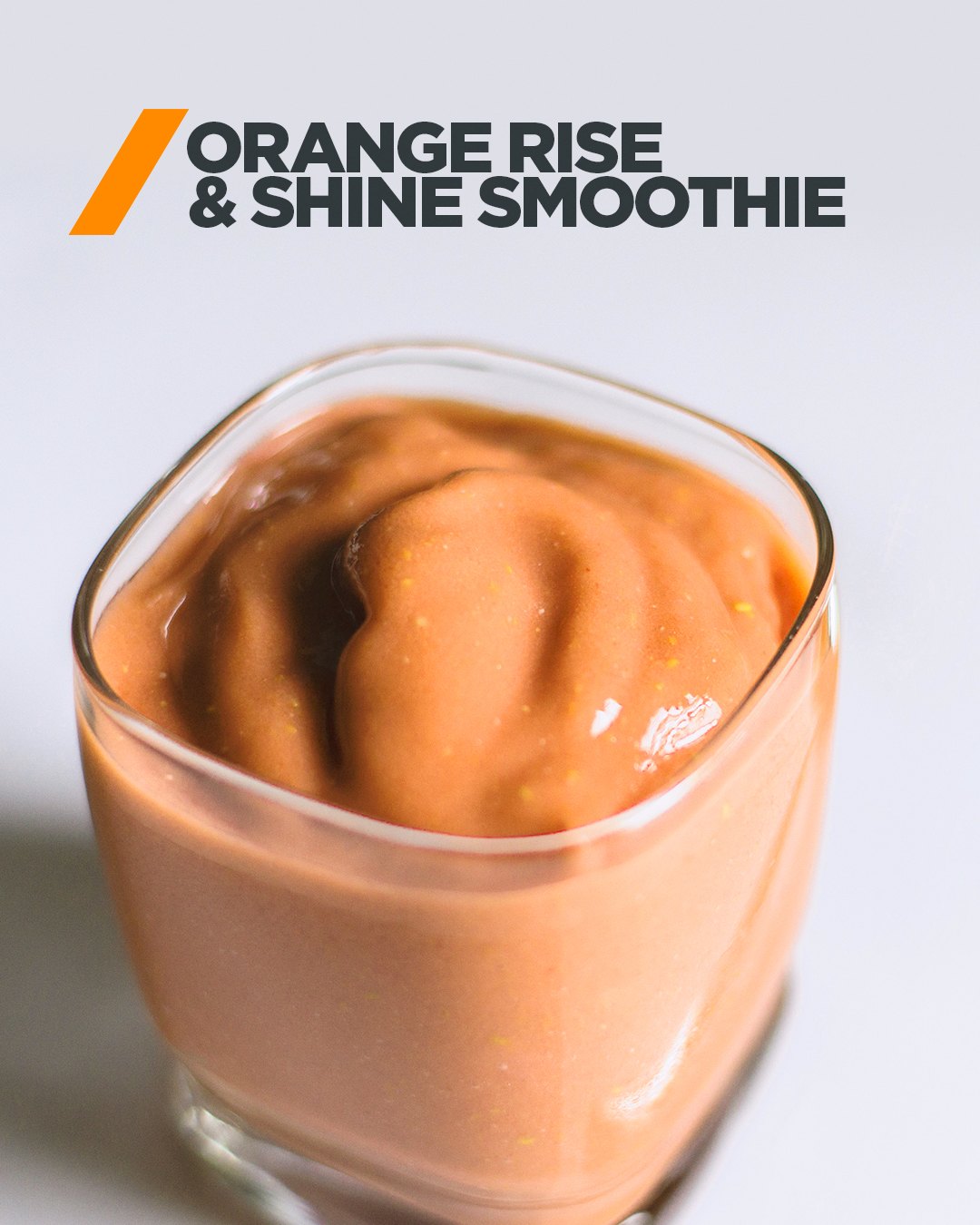 Blend together and wa-la, you have an instant recovery, mood, and overall-day booster!
Feel free to send any of your favorite Resilience CBD Recipes with us and we'll put it to the test.
Enjoy!
---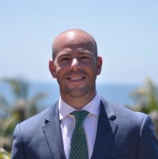 Written by: Michael Tatz | Linkedin
Michael Tatz is the Co-Founder of Resilience CBD,  and a passionate leader in the health & fitness world helping others rise to and crush their wildest goals.  A former Division 1 college wrestler,  Army Officer,  and investment manager at Goldman Sachs,  he has pushed his body and mind to the limits on the mats, dressed in camo,  and in the boardroom.
Today, he spends his time leading Resilience CBD to develop the absolute best recovery products for athletes everywhere.  Resilience was founded after CBD personally impacted Michael's life,  and the brand was built to partner with everyday athletes in pursuit of conquering their most difficult challenges,  rebounding after their toughest performances,  and rising to their goals that once seemed impossible.