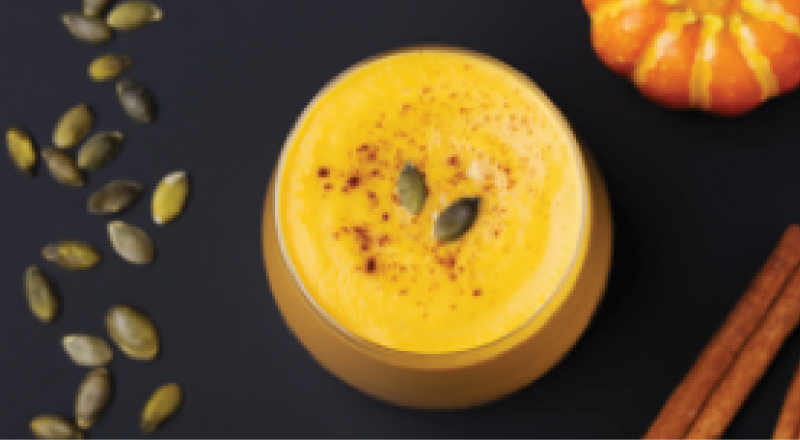 September 4, 2019
Pump-kin it up CBD Smoothie
---
---
It's officially September (and pumpkin spice season). While this is a popular food trend every year autumn rolls around, pumpkin actually has some great benefits. 
We've created a protein packed, pumpkin spice CBD smoothie you can trade in your PSL for. Packed with vitamin A, antioxidants, and inflammation fighting CBD, this is the perfect way to spice up those brisk autumn workouts!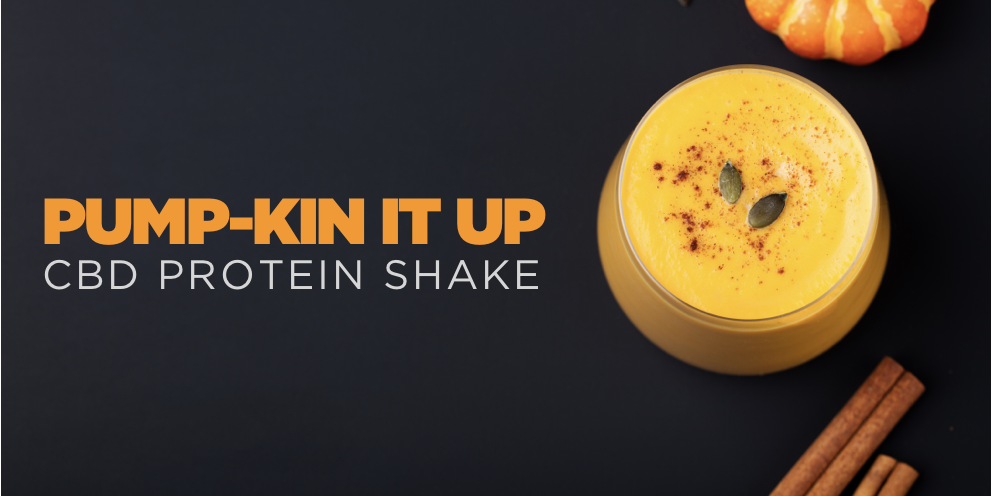 *Yields about one large smoothie
Pumpkin is abundant in vitamin A, which supports your immune system, bone health, eyes, and skin. It's also high in antioxidants that stop free radicals in your body from attacking cells. This can reduce your risk of chronic diseases, sun damage, and other conditions.
This recipe uses canned pumpkin, which is very low in calories, and is also about 90% water. Not only will this smoothie give you a protein and anti-inflammation boost, but it's also extremely hydrating.
Pump-kin it up CBD Smoothie
1/2 cup canned pumpkin puree (make sure it is not canned pumpkin pie filling)!
1 scoop vanilla protein powder
1/2 cup preferred milk
1 mL Orange Rise CBD Oil
1 tsp pumpkin pie spice 
1 handful of ice
1 tsp cinnamon
1 banana (optional)
Directions: Combine all ingredients except cinnamon in blender and mix until fully combined. Top with cinnamon and enjoy!  
---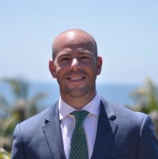 Written by: Michael Tatz | Linkedin
Michael Tatz is the Co-Founder of Resilience CBD,  and a passionate leader in the health & fitness world helping others rise to and crush their wildest goals.  A former Division 1 college wrestler,  Army Officer,  and investment manager at Goldman Sachs,  he has pushed his body and mind to the limits on the mats, dressed in camo,  and in the boardroom.
Today, he spends his time leading Resilience CBD to develop the absolute best recovery products for athletes everywhere.  Resilience was founded after CBD personally impacted Michael's life,  and the brand was built to partner with everyday athletes in pursuit of conquering their most difficult challenges,  rebounding after their toughest performances,  and rising to their goals that once seemed impossible. 

Share this Blog post!