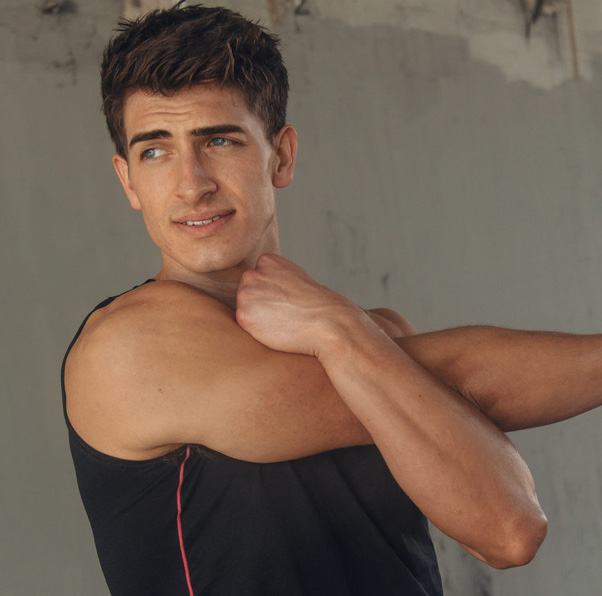 Alex Mitchell
Collegiate Football Player, Model
Chicago, IL
About Alex
My name is Alex Mitchell, I was born and raised in Chicago, IL. Health and fitness have always been a huge part of my life. As a model and former collegiate football player I fell in love with looking and feeling my best and the process to go along with it. I'm trying to share my passion for health and fitness with others and inspire them to live a healthier lifestyle.
Personal Philosophy
My personal philosophy is to attack the day. I believe in consistency, waking up every day with the mindset to make it better than the day before. I believe in being self accountable and making changes rather than excuses.
What fuels your fire?
My competitive spirit is the fuel to my fire. No matter the scenario, I want to give my best effort and come out on top.
Why Resilience?
Resilience stuck out to me because their mission and values aligned with my own. Building a community of motivated individuals who are constantly pushing the limit to improve was something I wanted to be apart of.