Resilience Premium CBD for active lifestyles
Featured In
Products
PAIN STOPS PROGRESS
/

RECOVERY STOPS PAIN


As an everyday athlete, you are in an ongoing pursuit to achieve personal wellness. Recovering mentally and physically allows you to focus on crushing your goals, not on your pain.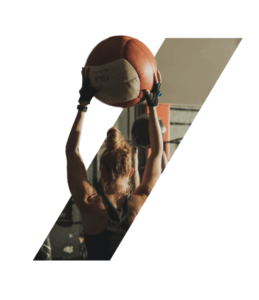 The
Resilience Mindset
A lot of people ask me why…
why do you climb so high
why do you run so far
why do you ride so fast
It's clear they don't understand, they don't understand the need that I have to reach my next goal… shit, all my goals. They don't understand that once upon a time I didn't believe I could do anything. Which was true, I can't. At least not alone.
It took him, and her, and them, and you, yes you – it took all of your belief in me that I could dig deep, go further, outlast my pain, and rise beyond my fear to accomplish what I was to afraid to start. It takes a village to dare to defend your dreams, to bounce back from the failures, and to rise to the challenge.
Keep pushing me, don't let me slow down. Until I find my limits, I won't stop bouncing back. I haven't summited my Everest yet, so I will still Rise further.
TODAY I RISE TO MY BEST.
TODAY WE LIVE RESILIENT.