the founders of resilience: 
cbd personally changed their lives
Resilience was born when its founders, U.S. Military Veterans, personally experienced the effects and impact that CBD had on their own mental and physical obstacles. Their focus was sharper, their mental stress was calmed, their fitness stamina was increased, and their bodies felt less pain and inflammation after intense workouts. It was a shared vision among the founders that this incredible supplement had not only changed their life, but had the power to provide unbelievable benefits to family, friends, athletes, fellow Veterans, and ultimately the entire fitness community!
committed to premium quality cbd products 
committed to premium quality cbd products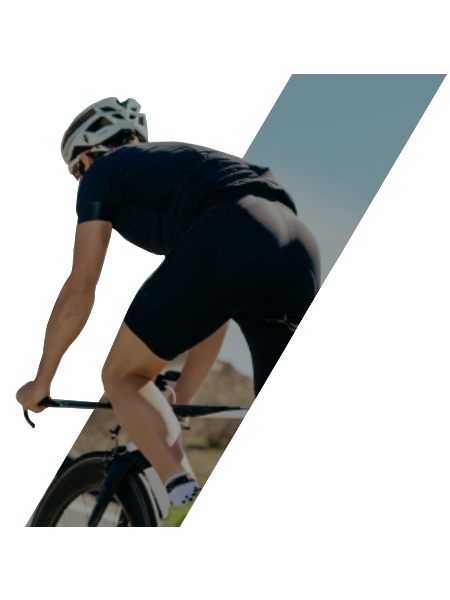 ingredients you can trust 
The Resilience Team began doing their research and working with experts across multiple industries to develop the best proprietary formulations that maximized the effectiveness of CBD to promote health, happiness, and vitality. The team began sharing their newly developed supplements with those closest to them, especially fellow Veterans who were dealing with similar battlefield scars, both mental and physical. The results were rapid and effective; it quickly became clear that together, with these newly developed supplements combined with the strength of a community that would support one another, there would be no limits… Together we are Resilient!  
cutting edge cbd

The team at Resilience takes great pride in staying on the cutting edge of developing the most innovative products in the CBD industry. If we can recover better today, whether from fitness or from life, we can achieve more 
tomorrow
. That is why we have a constant focus on Research and Development – discovering more effective integrations of CBD supplements – ensuring you can push your body's mental and physical limits while maintaining the necessary balance. 

Giving Back:
Supporting The veterans Community
For us at Resilience giving back is not an option, it is our responsibility – that is why a portion of all proceeds go back to supporting organizations that support Veterans who have served our country honorably and yet may be fighting their own internal battles. Thank you for your continued support of Resilience and your continued support for Veterans everywhere.