A True Partnership 
Support. Discounts. Commission.
Brand Support – Professional product images, brand and product talking points, blog content, and partnership with Resilience Athletes.
</ br>
Product Discounts – 30% off your initial order. Fill up on swag and products! 20% off all future orders (personal unique coupon code). 15% off coupon code to share with your followers.
</ br>
Commission – 15% commission on all sales – tracked with your unique coupon code.
Communication – Once you have completed the forms on the link above, please email us: contact@resiliencecbd.com
On
Download our Affiliate Welcome Guide
Download Our Affiliate Welcome Guide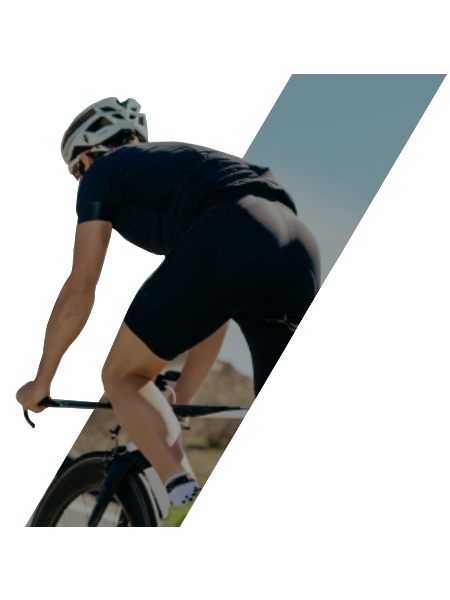 What We Believe In
As U.S. Military Veterans, we personally experienced the incredible effects of CBD. The outcome inspired us to help others maximize their potential. Our cutting edge, premium CBD products empower people to rise to their goals every day by recovering faster. We live to see people defeat their most difficult challenges and rebound after their toughest days. We believe in the power of community and helping on another rise to our goals. It's rising up together that allows you to accomplish things that once seemed impossible.  

Giving Back:
Supporting The veterans Community
For us at Resilience giving back is not an option, it is our responsibility – that is why a portion of all proceeds go back to supporting organizations that support Veterans who have served our country honorably and yet may be fighting their own internal battles. Thank you for your continued support of Resilience and your continued support for Veterans everywhere.