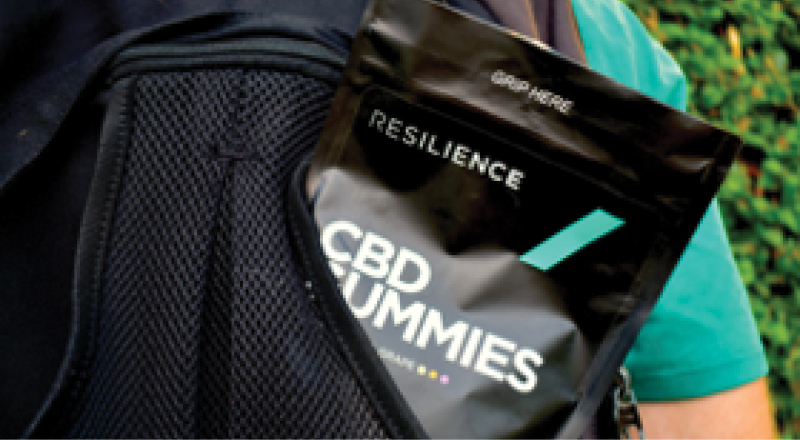 December 1, 2022
Everything you Need to Know About our CBD Gummies
---
---
We offer the perfect mix of relaxation and recovery that will leave you craving more. The result? A balanced blend of phytocannabinoids, fresh fruit juices, and a hit of sugar, all wrapped up in a squishy CBD gummy. 
Getting Down to the Sweet Stuff: Why Gummies?
Since the day we released our CBD oils, we received an overwhelming number of customers who loved our oils so much, they wanted sample packs to pop in their purses, gym bags, or desk drawers to have on the go. 
We sat down and strategized the best way to take all the good stuff in our CBD oils, and deliver it in the most convenient way possible. Behold: CBD Gummies. We don't think recovering or relaxing should be a luxury. Our gummies are designed to reduce mental and physical stress whether you're walking into a job interview, or out of yoga class. 
Let's Chat CBD.
They're portable and taste great, but there's so much more to our little CBD treats. Our gummies are made with Resilience Broad Spectrum CBD Oil, not to be confused with our Isolate or Full Spectrum. We'll break it down for you: 
Isolate Oil: Isolate CBD oil is 100% pure CBD. The CBD is extracted from all other compounds of the hemp plant.
Full Spectrum Oil: Full Spectrum CBD is made with all the available compounds of the hemp plant (including <.3% THC). Although it includes trace amounts of THC, it is non-psychoactive and will never get you high.
Broad Spectrum Oil: CBD is a happy medium between the two. It uses all the beneficial phytonutrients of the hemp plant except THC.
Can I Take the Gummies Along with the Oils or Topicals?
You absolutely can! There is no need to worry about doubling (or tripling) up on any of our products. Each one has their own purpose. Our topicals are designed for instant, targeted relief while our oils are meant to be taken consistently each day for chronic pain, anxiety, and sleep. 
Our gummies have many of the same benefits as our oils, but they put the C(bd) in convenient! For people who are always on the go, drop a bag into your glove box, purse, or gym bag for wellness, no matter when.
Regardless of which size gummy bag you order, each gummy has 10 mg. of CBD. We suggest taking 1-2 per day and increasing usage as needed. If you're just looking to dip your toes in and try them out, we also offer a 10 count. Try them consistently for 10 days and see what you think. We have a pretty good feeling you'll be craving more.
Shop our new CBD gummies, or check out or reviews, here.
---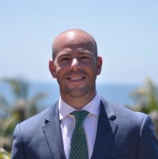 Written by: Michael Tatz | Linkedin
Michael Tatz is the Co-Founder of Resilience CBD,  and a passionate leader in the health & fitness world helping others rise to and crush their wildest goals.  A former Division 1 college wrestler,  Army Officer,  and investment manager at Goldman Sachs,  he has pushed his body and mind to the limits on the mats, dressed in camo,  and in the boardroom.
Today, he spends his time leading Resilience CBD to develop the absolute best recovery products for athletes everywhere.  Resilience was founded after CBD personally impacted Michael's life,  and the brand was built to partner with everyday athletes in pursuit of conquering their most difficult challenges,  rebounding after their toughest performances,  and rising to their goals that once seemed impossible. 

Share this Blog post!