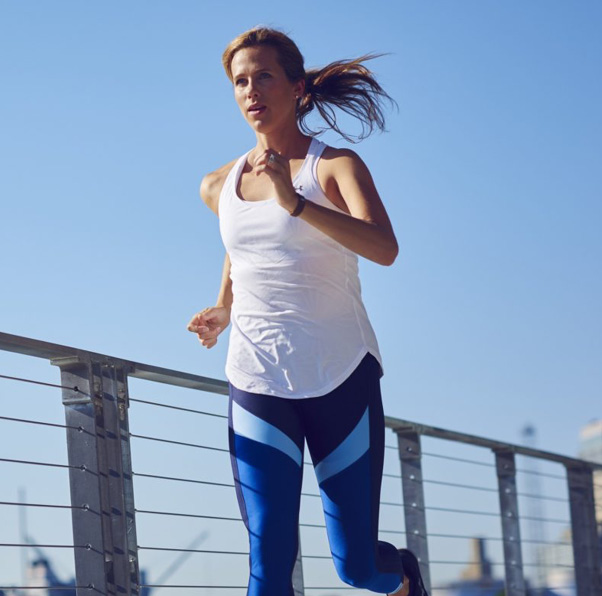 Amanda Brooks
Running, Author of "Run To The Finish!"
Denver, CO
About Amanda
Amanda Brooks is a long time distance runner, who turned her passion for the sport and her Journalism degree in to a website that's a destination for all things running! And now a book fo the same name: Run To The Finish!
Personal Philosophy
Forward is a pace and we should celebrate each step.
What Fuels Your Fire?
I'm grateful that my body lets me do the things I love and I want to keep it going as long as possible.
Why Resilience?
The quality. The science. The people.