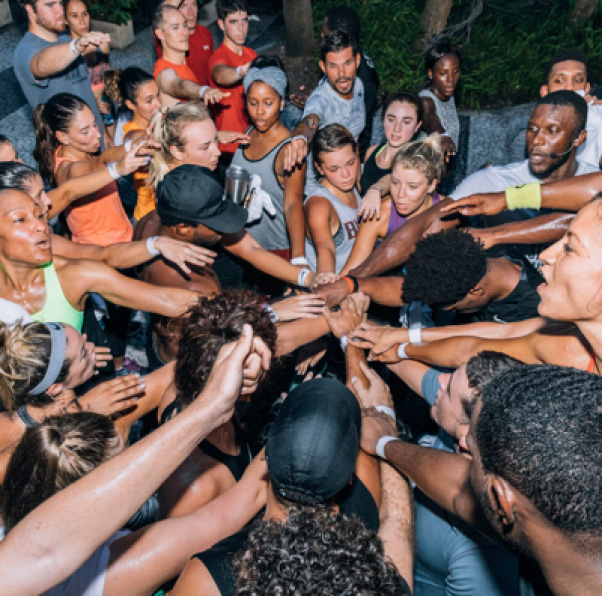 Andrew DeChellis
Founder StayFit305
Miami, FL
About Andrew
Andrew is the Founder of STAY FIT 305 – South Florida's fitness news site to all things health & wellness in the area. Discover what's happening around town at www.StayFit305.com.
Personal Philosophy
I enjoy living an active and balanced lifestyle. When I am moving and engaged within the community is when I am at my happiest. I try and put good out in the world and hope it eventually finds its way back to me.
What fuels your fire?
Training for me is how I stay grounded. It helps me shed stress and anxiety. Taking care of my body and mind really refuels me to take on any obstacle.
Why Resilience?
Resilience has been a game-changer for me. Using it on a daily basis as really created some morning and evening routines that have elevated my overall health. Taking the oils in the morning has given me an edge throughout the day. The post-workout creams and lotion have helped with recovery. And a nighttime droplet of the oil has helped me with sleep.