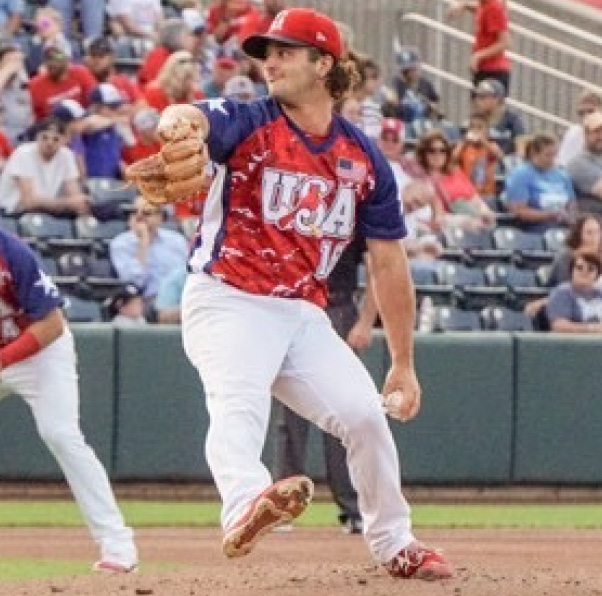 Austin Warner
Professional Baseball Player
Louisville, KY
About Austin
I am a left handed pitcher in the St. Louis Cardinals Organization, finishing the last two seasons in Triple A. I began my professional baseball career in 2017 in an independent league with the River City Rascals, where I was noticed and signed with St. Louis. I am from Louisville, Kentucky and went to school in my hometown at Bellarmine University.
Personal Philosophy
Do something to get better everyday. Whether it is something to perfect my craft as a professional pitcher, get stronger or improve flexibility in the gym, or just become a better person.
What Fuels Your Fire?
Feeling like an underdog most of my career is definitely something that fuels my fire. Going undrafted after college, having to prove myself in independent ball, and then having to rise up through the minor leagues. As a free agent, you don't always get the chances that high draft picks get, so it's been fun and fueling to prove myself as an underdog, and I'm definitely not finished yet.
Why Resilience?
I chose resilience because I felt like they understood me as an athlete. They understood the day to day grind of training as an elite athlete, and clearly understand that recovery is a huge part of the getting better. We also agreed that CBD is something that should be recommended by all trainers, when in fact it is quite the opposite.