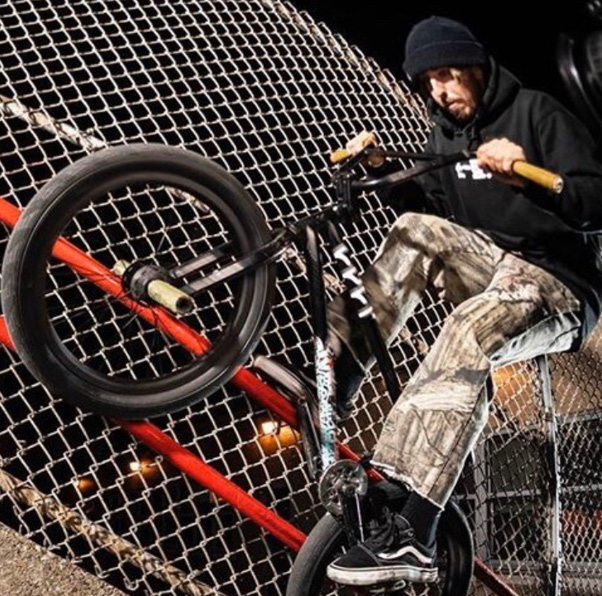 Brandon Begin
Professional BMX Rider
Los Angeles, CA
About Brandon
I'm a professional BMX rider raised on the east coast but have been in LA for the past 6 years. Street is my preferred discipline. I'm currently sponsored by CULT, Merritt, and Onsomeshit.
Personal Philosophy:
It doesn't matter what you're doing as long as you're doing the best you can.
What Fuels Your Fire?
The endless potential possibilities, whether thats finding new spots, landing new tricks, or just experiencing a new adventure.
Why Resilience?
It's great to be a part of a group of like-minded people who are all trying to be the best they can be.