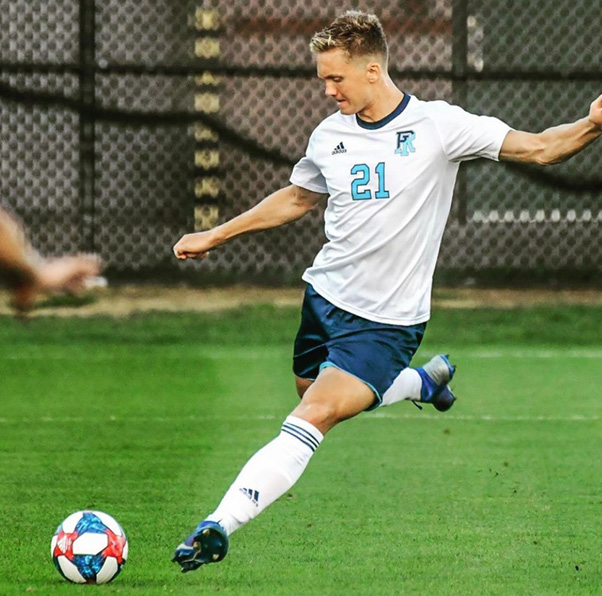 Charlie Booth
Professional Soccer Player
Concord, MA
About Charlie
I am a professional soccer player for FC Tucson. I come from a small suburb outside of Boston called Concord Massachusetts. I grew up a soccer player and have always dreamed of becoming a pro. I have now started my journey and this is just the beginning.
Personal Philosophy?
My personal philosophy is to outwork any of my opponents. You will always cross people who are better than you at something. But for me, nobody will outwork me. Hard work and dedication is the foundation of success and doing all things related to your craft with max effort is crucial to continue the climb to the next level.
What fuels your fire?
My internal desire to push my limits to the next level, whether that is the top league in the US, or top European leagues is what fuels my fire. I am always searching for new ways to get better at my sport.
What does Resilience mean to you?
Resilience is how you can push your body and your mind in ways you didn't think was possible.