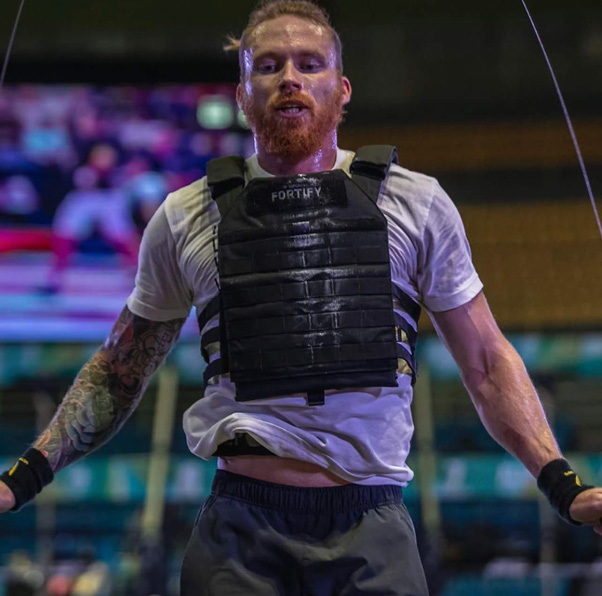 Cody Kavanagh
CrossFit Athlete, Army Special Forces
Santa Rosa beach, Florida
About Cody
Hey guys! I'm a competitive CrossFit athlete that has performed on the regional stage across the world. Currently recovering from a bilateral hip surgery. I have been in Army Special Forces for 12 years and counting. Dedicated to the CBD movement have have used a few products in the past, and can say resilience has the leg up! Thrilled to be part of the team!
Personal Philosophy:
Anything worth doing, is worth overdoing. Never strive for less then perfect, but don't be beaten down by failure. Use it as fuel to achieve greatness!
What Fuels Your Fire?
Always striving to be better, physically, and mentally. Be a great dad, a great husband, and a hard working person to one day leave a outstanding legacy.
Why Resilience?
Amazing products, with even more amazing leadership.