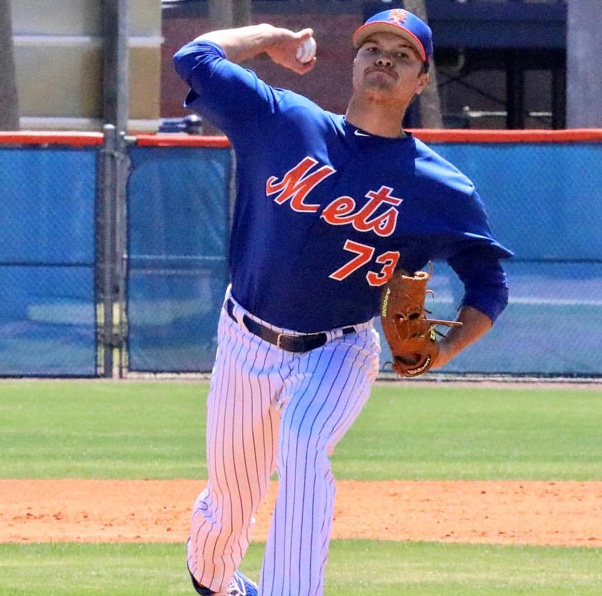 Conner O'Neil
Professional Baseball Player
Southern California
About Conner
I am a professional pitcher currently in the New York Mets organization. Born and raised in the Pacific Northwest and relocated to Southern California. Played my college baseball at California State University Northridge. Love a good workout and always down to try new ones!
Personal Philosophy:
My personal philosophy is simply to enjoy my time. Allowing myself to find the good in every day is something I consistently strive for. It's not always easy and sometimes a day is so awful and stressful that I can hardly find any enjoyable moments. All I can do is laugh at how brutal it was. But at least I laughed that day.
What Fuels Your Fire?
Competition, failure, success, family, friends and even money all contribute to my drive. Above all else I just want to look back and say I gave it all I had. I left no stones unturned, I didn't cut corners and I pushed myself mentally and physically further than I ever thought possible and then kept going.
Why Resilience?
Resilience jumped out at me above all other CBD companies because they know what it means to not only train as an elite athlete, but to recover as an elite athlete. They understand the day in and day out grind that a highly active lifestyle can take on people mentally and physically. They're well educated in the product and at the end of it all they truly want to help people feel better and continue doing what they love, whatever that may be.