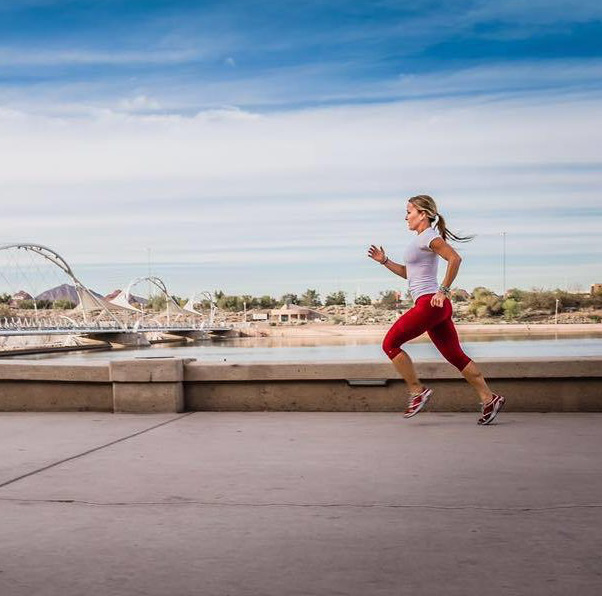 Holly Miller
Ultrarunner, Marathoner, Yoga, Pilates
Laguna Beach, CA
About Holly
Marathoner, and ultrarunner, with a strong curiosity for new forms of movement/fitness. My career and studies encompass all things health and fitness. I studied Nutrition in college, I am a massage therapist and esthetician, and I am also a personal trainer and group fitness/yoga/pilates instructor. I am an avid student for life and when Im not moving, my nose is in a book!
Personal Philosophy?
Life is too short to be negative or boring, Im always exploring!
What fuels your fire?
Painting/being creative, and music!
Why Resilience?
Best quality CBD products, period! As a massage therapist, I never see a client without bringing Resilience Sports Cream!