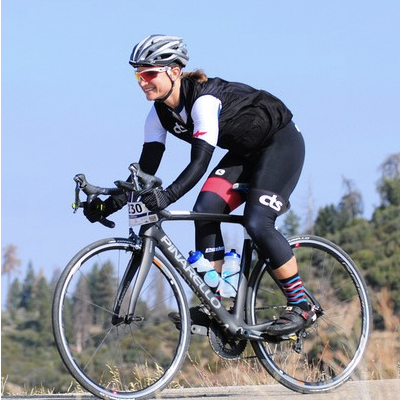 Jeana Miller
Elite Triathlete, Cycling, & Mountain Bike Coach (CTS Coach)
San Clemente, CA
About Jeana
I LOVE being outdoors and helping other people enjoy the outdoors! I've been an athlete all of my life from collegiate soccer to every distance of triathlon including Xterra and Ironman. I am a mom, wife, sister, daughter and love sharing my passion for physical activity with everyone. I currently work as an endurance sports coach with Carmichael Training Systems and help other's reach their goals athletically!
Personal Philosophy
Life is short to make the most of it by setting crazy high goals in life!
What Fuels Your Fire?
I love competing, both against myself and others…not sure where it comes from but there's a fuel within to be as good as I can be.
Why Resilience?
Resilience products work! Solid company, solid science, solid leaders and they are out to help others. I couldn't be more proud to represent them!