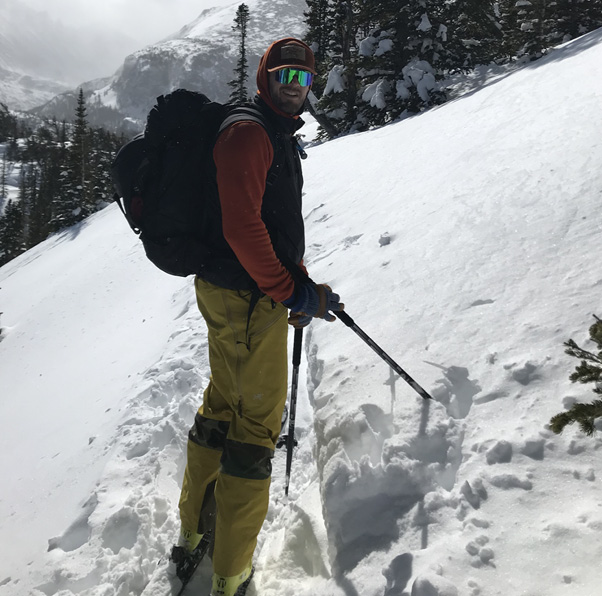 Josh McKinley
Former Professional Baseball Player, Ski, Surf, Trail Runner
Denver, CO
About Josh
I am a former professional baseball player living in Colorado. My passions now include anything in the mountains or surfing. I try and take advantage of living in the mountains through climbing, hiking, backcountry skiing, alpine skiing, and trail running. I still make a surf trip every year as well to fuel my passion for the ocean. I have completed numerous endurance events including several half and full Ironman races.
Personal Philosophy
I believe we only live once so we should spend as much time chasing our passions as possible. If you live life bored, you are a boring person.
What Fuels Your Fire?
I want to push myself as hard as I can through life. I want to work hard and play even harder. Every day I am in the mountains is a good day.
Why Resilience?
Resilience CBD helps me recover after long days of climbing or skiing and helps combat the inflammation in my body that builds up from old injuries.