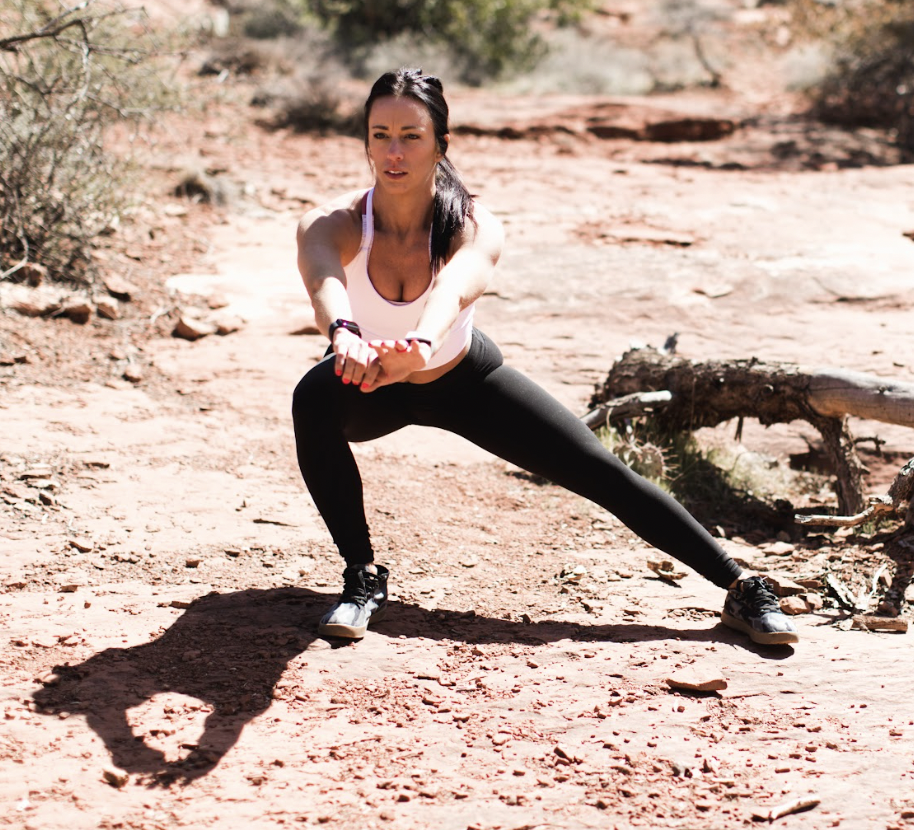 KD Kaiser
Professional Coach - Focused on Womens Health
Denver, CO
About KD
I am a mom of 2 wonderful kiddos and my husband is Darin Kaiser. I'm a Christ follower, love to play soccer, west coast swing dance and ski…I also love traveling. I lost 70 lbs and have kept it off since 2018. My story with my weight loss journey has given me the opportunity to help women finally find their happiness and confidence again. I own KD Kaiser Coaching, an online coaching company where we help women rejuvenate metabolism without restrictive diets or endless hours in the gym so they can finally take back control of their lives!
What Inspires You?
I am inspired by seeing my kids doing something new for the first time, scoring goals in soccer, competing in dance and seeing women succeed where they lose weight forever and find their happiness!
Why Is Recovery Important?
When your body is under too much stress, it will store fat as fat and won't be able to burn it, therefore slowing down metabolism and making it next to impossible to lose weight. When you have proper recovery, your metabolism speeds up, your hormones balance and you have the proper stress adaptation, making it possible to finally lose weight and keep it off!
What does Resilience mean to you?
I believe in Resilience because it is Veteran owned and designed to give people the ability to finally recover and feel good in their bodies. If you don't feel good, you'll feel like you are drowning every single day. Resilience gives people the opportunity to increase their focus so they can be the best parent, spouse, co-worker and friend that they want to be. they can now handle each day without physical and mental stress. they no longer feel pulled in a million directions every day, but instead, feel like they have control of their lives again!.