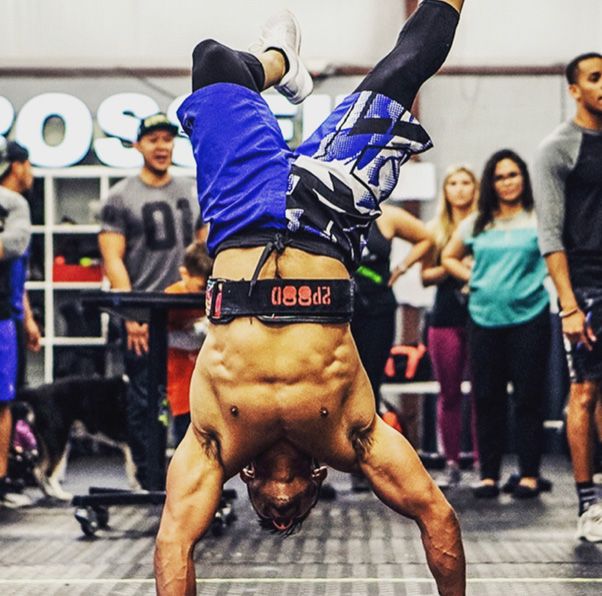 Omar Tapia
CrossFit Athlete
Sherman, Tx
About Omar
I became a CrossFit athlete about 6 yrs ago , played soccer in college , and played professionally in Mexico before shifting to MMA. After four years of MMA, I shifted to CrossFit. 
Personal Philosophy
Hard work pays off!!
What Fuels Your Fire?
Motivating people by setting an example. 
Why Resilience?
I love Resilience because at their core, they have the same beliefs as me.