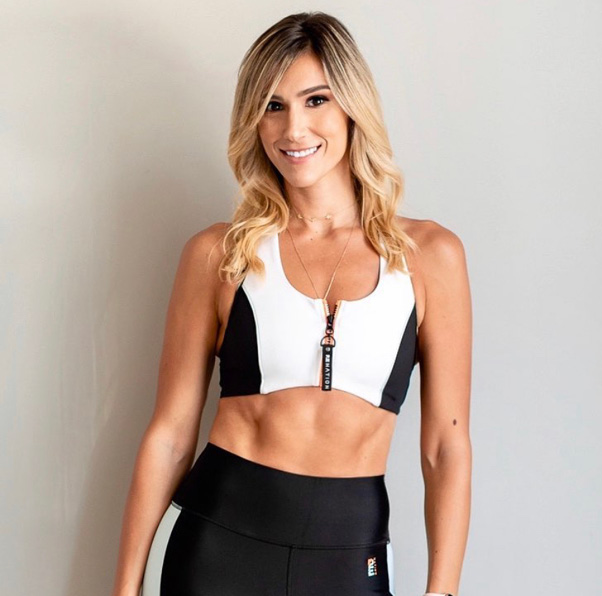 Sammi Stonish
Barry's Bootcamp Instructor & Fitness Trainer
Miami, FL
About Sammi
As a lifelong athlete, health and fitness have always been extremely important to me. And, with that, came a love for crushing goals and a relentlessness for achieving my highest potential. After winning a NY State Championship title in high school, I went on to play Division 1 NCAA volleyball and attain a degree in Marketing. When I started my career in the corporate world [and, essentially, retired from sports], I felt like I was missing something in my life. That's when I found my passion for group fitness. Eventually, I began teaching indoor cycling for Flywheel Sports and training at Barry's Bootcamp. Now, I'm lucky to be able to balance a marketing career at a sports eCommerce giant and help others reach their goals at two fitness companies I'm proud to be a part of (all with the help of Resilience, of course)!
Personal Philosophy
Never stop pushing for more. No matter how big or small, progress gives meaning to all that you do. And, eventually, leads to your most memorable achievements.
What fuels your fire?
Being able to share my passion for fitness with others – I truly believe fitness leads to empowerment, which translates to every aspect of life. Once you start to find power in your own ability, you start to believe you can take on anything. I can't imagine a better way to bring light to my life than helping people find their inner strength – that's a pretty amazing thing!
Why Resilience?
I stand by Resilience because they believe in the greatest of human potential. They understand the grind behind a highly active lifestyle and how it affects people both mentally and physically. They know the importance of science-backed, quality product. And, they've set out to help people feel better and continue doing what they love at their best.