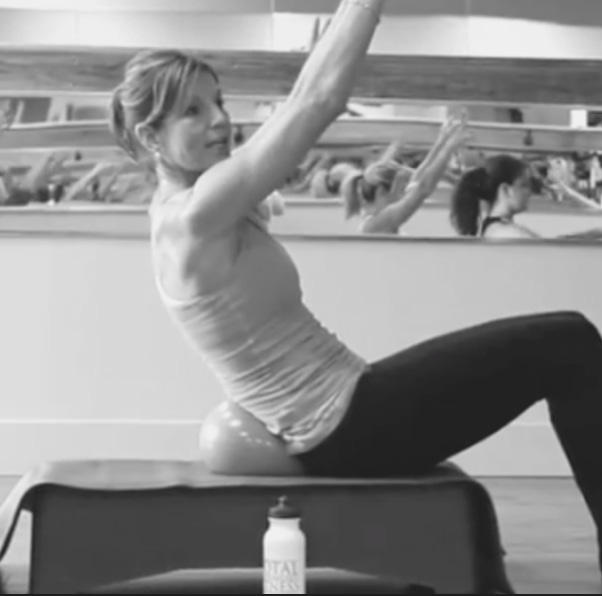 Traci Fisher
Executive Wellness Coach: Creating Wellness and Wellbeing = Wellbeingness®!
Cleveland, OH
About Traci
I am an Army veteran who learned to love fitness after the Army! I learned the joy and freedom of creating a strong & healthy body and the impact that it can have on your life only when it meant something to ME. I loved it so much, I made it my career. I created a fitness model to help people become the healthiest versions of themselves-and it worked like a charm…IF they followed through! My next step was learning how to help people not only figure out their right movement, fuel & rest, but also how to create a mind that could, & would, follow through! Now I coach leaders on how to create & sustain health, energy and performance in both mind & body! https://www.thewellness.coach
LinkedIn: Traci Fisher
Personal Philosophy:
Our bodies are on loan to us for a limited amount of time. We get to be in them to express & share with the world who we are on the inside. Taking care of our bodies and brains is the most essential part of living a fulfilled, high-performing and impactful life. I believe that the process of change is the path to transformation. We all ultimately want to live the life we know we were meant to live. I believe that begins with creating a mind & body that can follow YOUR master plan. If you have a body, you are an athlete. If you have a brain, you are a leader. Lead your body. Lead your mind!
What Fuels Your Fire?
Seeing people's faces and spirits light up when they get something on a deeper level!
Why Resilience?
Trust. Trust. Trust. The leaders of this company are the real deal. They are serious about making a quality product with solid science. They are serious about helping people become the best versions of themselves. And the are serious about giving back to the community.