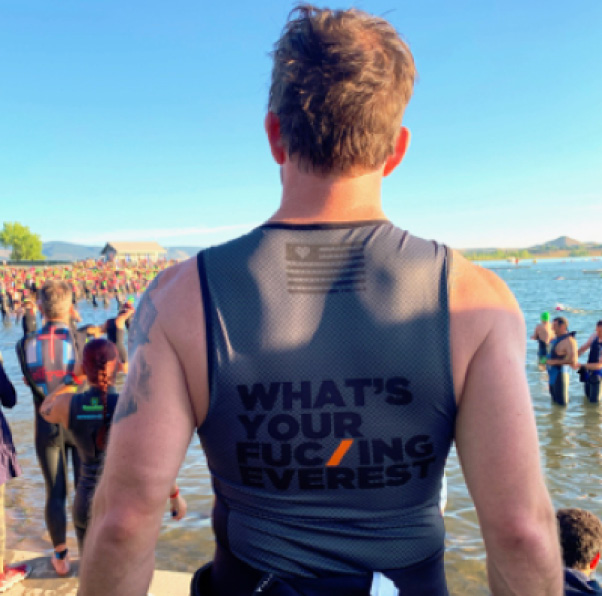 Will Eaton
Elite Triathlete
Denver, CO
About Will
I am a Marine Corps veteran that loves endurance racing. I truly enjoy racing long course triathlons and typically race 3 to 4 half Ironmans a year. Outside of endurance racing I stay active and outdoors as much as possible. If I am not training I can be found rock climbing , mountain biking, mountaineering or in the backcountry on a split board.
What Fuels Your Fire?
I love to to push myself beyond what I think is possible.
In your own words, why is recovery important?
Recovery is extremely important to me especially with how hard I push myself and now that I am over 40 years old. The only way I can continue to get faster is to train harder and be able to effectively recover.
Why Resilience?
I trust the brand and the products. I have been using for a couple of years and the results are amazing.