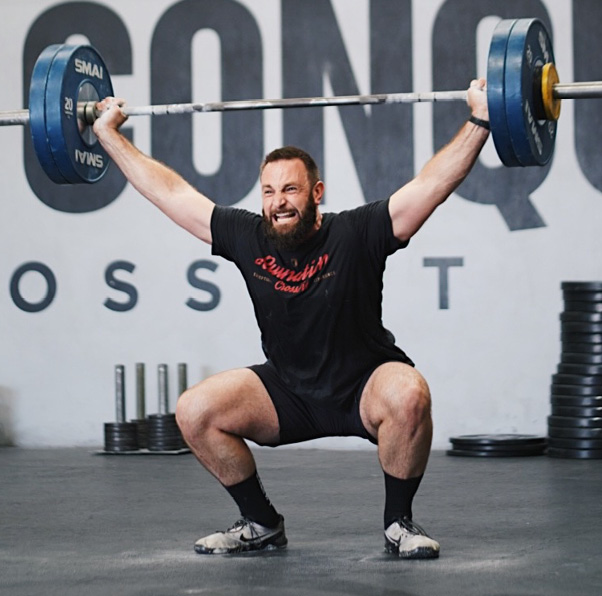 Will Peddie
Weightlifting
Mission Viejo, CA
About Will
Husband to an amazing wife, father to three incredible children. Blessed and fortunate beyond measure with the life experiences and situations I have seen.
Personal Philosophy:
"As iron sharpens iron, so does one man sharpen another."
What Fuels Your Fire?
My fire is fueled by my family. My daughter's (Carter) journey with PURA Syndrome is a daily reminder of how blessed I am and a constant example to find the joy in life, in the big and the small things.
Why Resilience?
We, as humans, are made for greatness. We are made for so much more than we limit ourselves to be. Being resilient in your daily walk of life, breeds perseverance, grit and determination. Resiliency instills that voice in the back of your head reminder to never give up and that the fight is not over. If we can only lift our eyes up instead of accepting discouragement, we will find the joy, peace and love in life. BE RESILIENT.