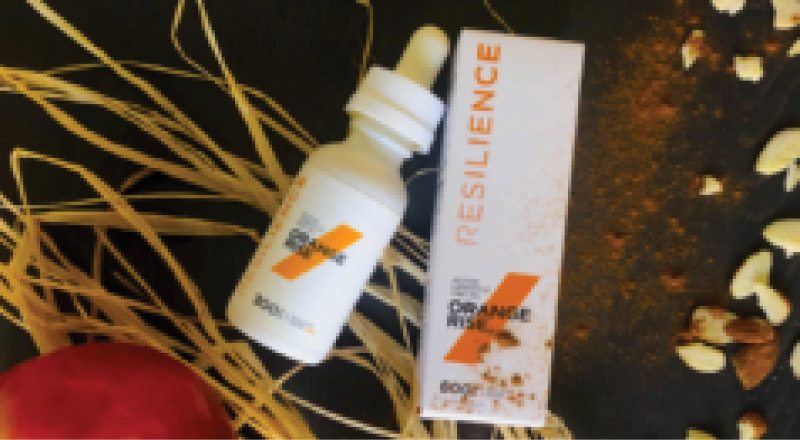 September 24, 2022
Date Sweetened "Caramel" CBD Apple
---
---
This season = Pumpkin spiced lattes, apple pies, and gravy coated….well, everything. 
We created this healthy CBD Caramel Apple recipe so you can enjoy all your favorite things about fall without straying too far from your fitness goals. The caramel sauce is sweetened with dates which are a great source of antioxidants, potassium, fiber, and are great for blood sugar balance.
Enjoy this guilt-free sweet treat to fuel up before your autumn workouts, or all year round.
Date "Caramel" CBD Apples
*Yields about 5 apples*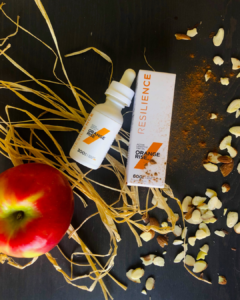 5 Apples 

Craft or popsicle sticks 

Parchment paper 

10 pitted dates 

3 tablespoons of non-dairy milk

2 tablespoons coconut oil 

1 teaspoon vanilla 

5 mg CBD oil

1 pinch salt 

2 tbs Almond or Cashew Butter 

Cinnamon 

Nuts, cacao nibs, or sprinkles for topping
Instructions:
Chop dates, add to a pot and bring to a boil. Reduce heat to low, cove, and let sit for about 20 minutes.

 While this is simmering, add a craft/popsicle stick to each apple

Drain dates, add milk, coconut oil, vanilla, CBD oil, salt, nut butter, and cinnamon into a food processor or blender.  Feel free to add more milk to achieve your preferred thickness.

Line a plate or baking sheet with parchment paper

Pour desired topping into a bowl for dipping  

Pour caramel sauce into a bowl and dip each apple into the sauce, then into your topping bowl 

Add each apple to your parchment paper and set it in the fridge. Allow to sit for 15 minutes so Carmel sauce and full set.

Enjoy! 
We hope you enjoy this festive, healthy CBD recipe. If there are any CBD recipes you'd like to see, please reach out! And as always, we want to see your Resilience moments — Share your Resilience Recipes with us on IG! 
Share this Blog post!