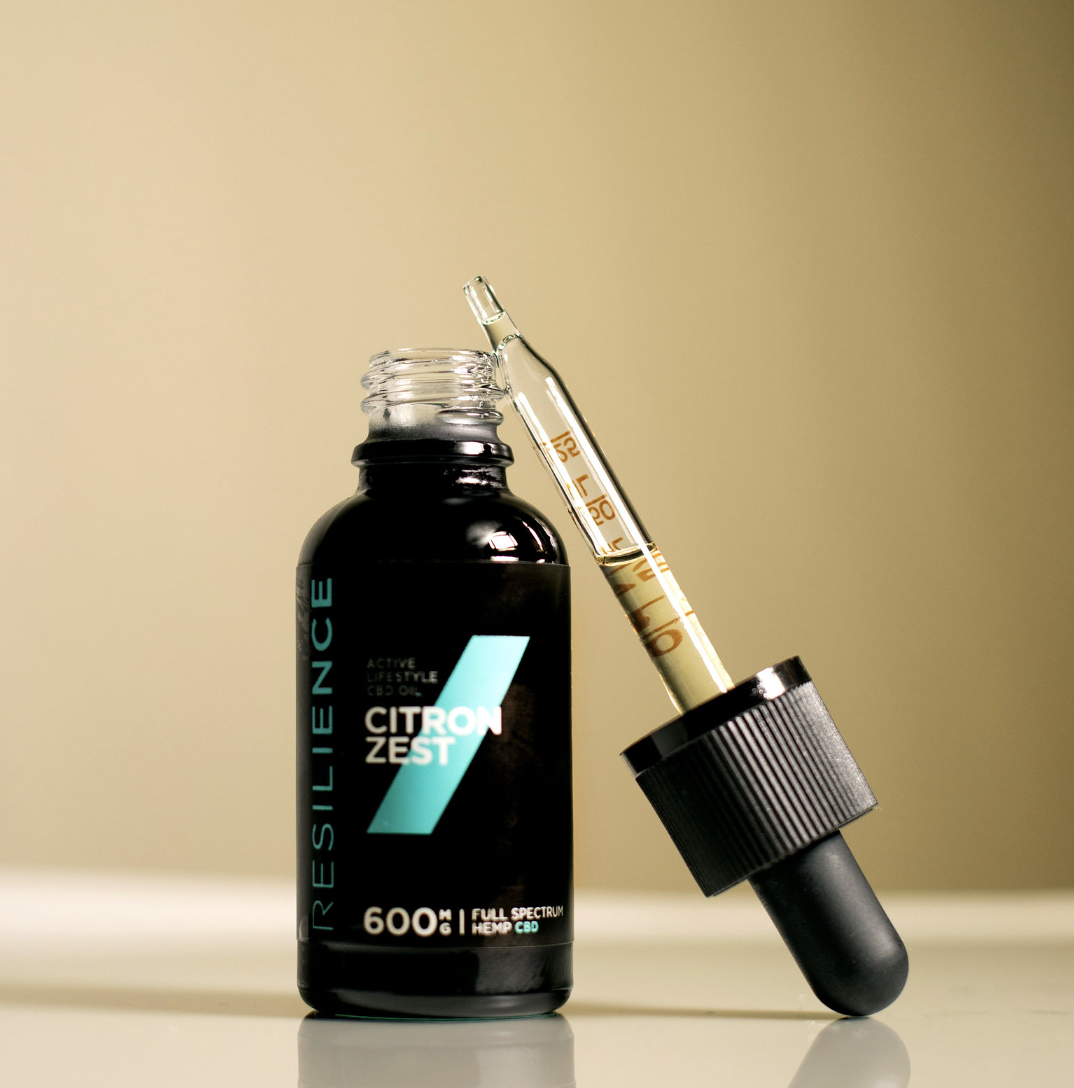 October 9, 2023
The CBD market is booming. And for good reason.
---
---
It seems every day there's more news highlighting CBD oil benefits. Since it's a growing market, there are more ways than ever to enjoy the positive effects of CBD products.
Curious about the specific uses and applications for CBD oil? This helpful guide will cover everything you need to know, including:
CBD and the Endocannabinoid System
How CBD Oil Is Delivered to the ECS
CBD oils uses and effects
You ready? Let's dive right in.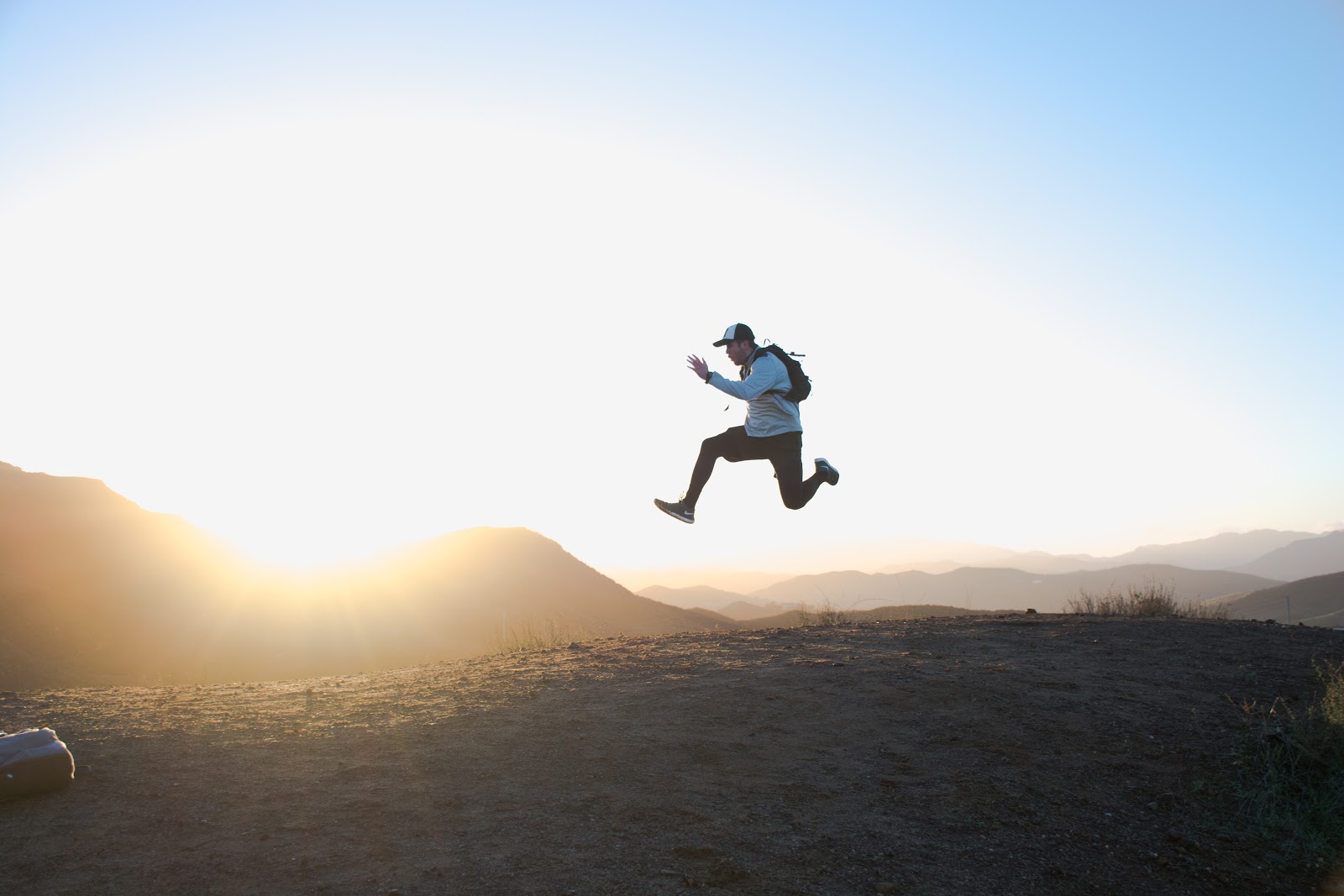 CBD and the Endocannabinoid System
All mammals have an Endocannabinoid System (ECS).
According to UCLA Health, the primary function of the ECS in humans is to, "Maintain bodily homeostasis—biological harmony in response to changes in the environment."
This amazingly complex system contains millions of cannabinoid receptors—either CB1 or CB2—scattered throughout the central nervous system (CNS) as well as the peripheral nervous system (PNS). They communicate and interact with the nervous systems to regulate various regulatory functions including:
Sleep regulation
Pain
Perception
Motor function
Cognitive function
Appetite
Memory
Stress
Cannabidiol (CBD)—one chemical compound found in the cannabis plant shares chemical makeup with naturally occurring endocannabinoids. As a result, it's able to partially attach with CB1 and CB2 receptors. This helps it regulate critical boldly functions.
Note: Does CBD oil get you high? Unlike THC—the primary cannabinoid in the cannabis plant—CBD doesn't directly stimulate the ECS. Since it's a CB1 antagonist, it doesn't cause the marijuana high.
How CBD Oil Is Delivered to the ECS
When CBD is extracted and then diluted from cannabis, it arrives in an oil-based state. Oil and water don't mix. Why? Because oil is hydrophobic.
In its original concentrated state, CBD oil is fat-soluble, not water-soluble. So the vast majority of CBD won't absorb into the bloodstream and it would have little to no effects by the time it was flushed from the body.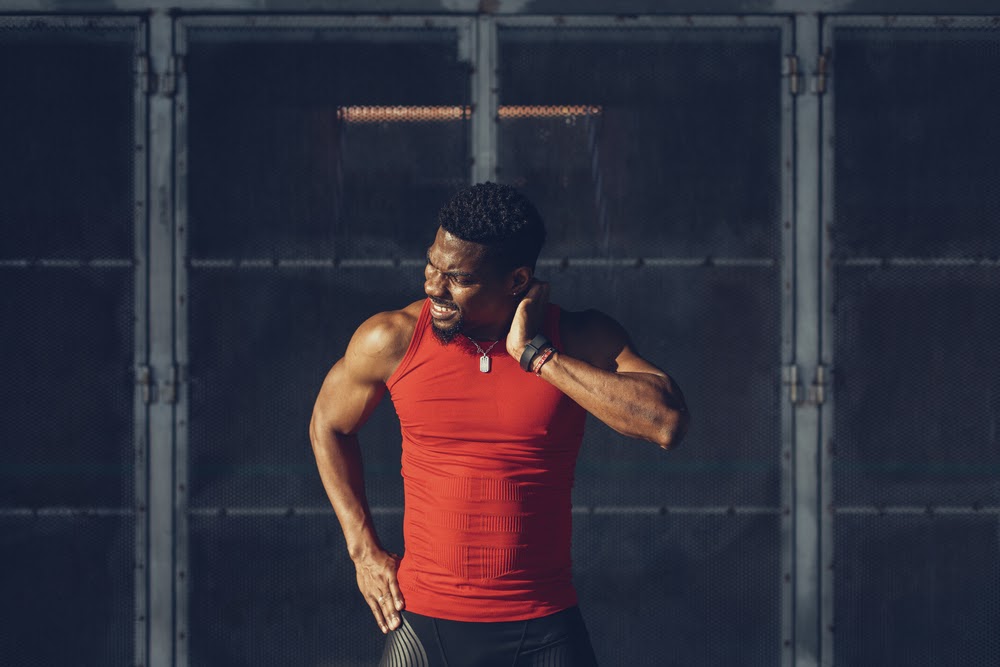 That's why you need to combine CBD with fats and carrier oils! Doing so increases CBD's bioavailability and solubility, making it much easier for your body to absorb it through one of the three primary pathways:
Sublingual – CBD is absorbed via the mucous membranes that are found beneath the tongue.
Topical – CBD is absorbed directly through the outermost layers of the skin.
Digestive – CBD is absorbed via the digestive system by consuming drinks or foods items that contain CBD hemp seed oil.
CBD Hemp Oil Uses and Effects
Regardless of the way you use CBD oil, CBD is fantastic for general wellness, health, and vitality. It can support your mental and physical health in a number of ways, including:
Support for restful sleep
Helps with tension and stress
Lifts moods and increase energy
Helps with stiff joints, achy muscles, and inflammation caused by exercise
Support healthy blood pressure and heart health
That said, how you use the CBD can impact the immediacy and efficacy of the specific effect you're searching for.
Sublingual CBD Use 
One of the easiest and most effective ways to use a CBD oil product is sublingually via an oil dropper. With the Resilience Orange Rise Isolate CBD Oil, taking CBD is a breeze. Simply shake well and take 1mL one to two times daily.
For best results, place the cannabis oil under the tongue for 60 seconds prior to swallowing.
What can you expect from taking a CBD product sublingually?
Increased energy and mental focus – Do you feel like you're getting tired and losing steam before the day is done? Are you waking up in a haze? CBD can help fortify and support the body cells that cause you to feel sleepy and sluggish. It increases mental clarity and helps you push through your daily routine or workout. By beginning each day with a CBD drop, you can make sure that you start out on the right foot with some pep in your step.
More restful sleep – A night's rest is an essential component to overall health. When you're sleep deprived, you're not your best self. Few things are more frustrating than desperately fighting for sleep but being unable to do so because your mind is racing with all of your responsibilities and concerns. CBD can help your mind and body relax, so you can get the sleep you need to fuel your daily life.
Easing tension and stress – Stress can have negative impacts on both your body and your mental health. It eats away at you, hampering your performance whether at work or exercising. On top of that, stress can cause headaches and other unpleasant side effects. If you're looking for a way to calm your nerves without impacting your mental function, a daily dose of CBD is the solution.
Mood support – Are your moods all over the place? If so, CBD can help you regulate your moods and give you the sense that everything will be alright. The relaxing effect and pleasant feeling helps you take a positive outlook on the challenges of daily life.
Topical CBD Use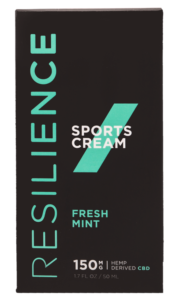 For athletes, regular exercise—particularly impact sports and high intensity interval training—can wreak havoc on your body. Your muscles tighten and joints stiffen, making it hard to maintain your routine.
Topical CBDs go straight to the source by directly addressing the specific area that hurts. Resilience CBD Sports cream, lotions, and bath bombs provide therapeutic heating and cooling effects that soothe aches and can help your recovery. To use a topical, simply massage into the muscle and joint areas as needed before and after physical activity.
This type of CBD use is perfect if you want to alleviate the following issues:
Exercise induced inflammation – Whether you're training for a marathon or simply staying fit, the older you get the more poorly your body reacts to exercise. Inflammation is often the chief instigator of aches and discomforts. To combat this, simply apply the CBD topical directly to wherever you're feeling sore. Doing so will aid muscle recovery and help ease tightness, ensuring that you don't miss a crucial day of training.
Joint stiffness – Simply sitting at a desk all day can lead to joint stiffness, let alone if you add regular exercise to the mix. When joints are stiff, even small movements can cause discomfort. But with CBD topicals, you can give your inflamed joints some much needed pain relief.
Revitalize your skin – Do you have dry, irritated skin? A CBD product by itself is already a fantastic skin rejuvenator, but when you combine it with shea butter, aloe vera, and coconut oil, you can take your skincare routine to an entirely new level. Each of these refreshing components is a moisturizer. That means they can help your skin have that healthy and fresh glow that you want.
Note: Do not apply CBD topicals to broken skin, blemishes, or cuts.  
Chewable CBD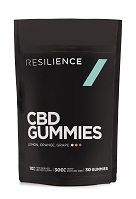 Looking for the perfect supplement to your daily health and wellness routine?
If so, Resilience CBD gummies are designed for convenience. They come in a refreshing assortment of flavors, including: Orange, Red Grape, and Lemon. Simply grab a CBD gummy, pop it in your mouth, and chew. It's that simple.
Soon, you'll feel the refreshing effects of the CBD oil coursing through your body. Be careful though—even though they taste amazing, they're not a snack! So, practice restraint.
CBD gummies are ideal for anyone looking to:
Kick off your day the right way – Coffee shouldn't be your only boost in the morning. Instead, CBD can help you start off the day with a boost of energy that will help you feel great throughout your day. You'll be able to work out harder and feel less sore.
Health and vitality Support – Looking for more ways to enhance your overall health and wellness? Although there's something to be said about sleep, diet, and exercise, sometimes you just need some extra help. CBD oil can provide that boost to your immune system, ECS systems, and heart that you need to be strong and healthy, especially if you're focusing on your fitness.
Unwind in the evening – Had a long day at work? CBD gummies can help you take off the edge and prepare for a deep slumber. Take them an hour before bed and there won't be any need to start counting sheep.
Resilience CBD
CBD oil has several uses, including sublingual, topical, and chewable. If you make one of them a part of your daily routine, you can expect the following results:
Support for restful sleep
Helps with tension and stress
Lifts moods and increase energy
Helps with stiff joints, achy muscles, and inflammation caused by exercise
Boosted health and vitality
But with so many CBD products on the market, which one do you choose?
Enter Resilience CBD. It's made by and for athletes. Our premium CBD products are extracted from select, organically-grown, domestic hemp. We combine our CBD with the finest of ingredients in order to support your daily activity and recovery. At Resilience CBD, every product is guaranteed to be:
Non-psychoactive
Vegan
Free of formaldehyde, mineral oils, parabens, dyes, sulphates and phthalate
Never tested on animals
Are you ready to redefine what you're capable of? Resilience CBD can make it possible.
Sources:
1. Grand View Research. Cannabidiol Market Size, Share & Trends Analysis Report By Source Type (Hemp, Marijuana), By Distribution Channel (B2B, B2C), By End Use, By Region, And Segment Forecasts, 2019 – 2025.https://www.grandviewresearch.com/industry-analysis/cannabidiol-cbd-market
2. UCLA Health. Human Endocannabinoid System. https://edubirdie.com/blog/human-endocannabinoid-system
3. NCBI. Cannabidiol is a negative allosteric modulator of the cannabinoid CB1 receptor. https://www.ncbi.nlm.nih.gov/pmc/articles/PMC4621983/

Share this Blog post!