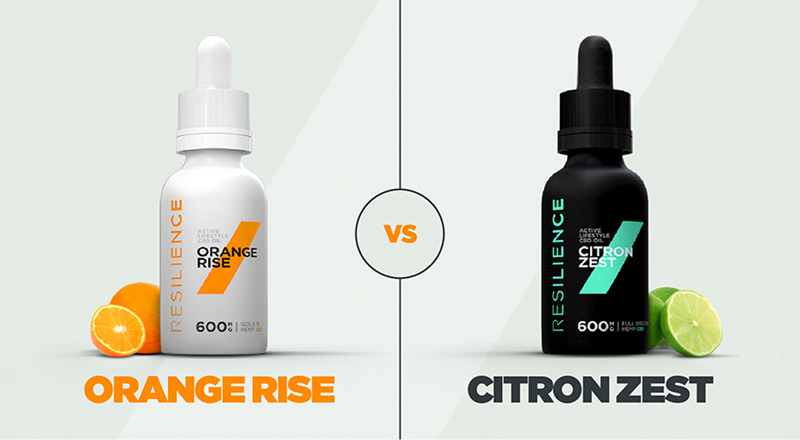 March 1, 2019
Full Spectrum vs. Isolate CBD, Explained.
---
---

The world of CBD can be daunting. There is a whole set of vocabulary terms used in the CBD world. We'll help you break it down, starting with Full Spectrum and Isolate CBD Oils.
Full Spectrum CBD Oil
As the term suggests, Full Spectrum Oil uses the full spectrum of terpenes, cannabinoids, and flavonoids found in the hemp plant. In addition to CBD, a full spectrum oil contains several other cannabinoids such as CBG, CBN, CBL, and trace, legal amounts of THC (.3%). It is completely non-psychoactive at this level, meaning it will not produce any type of high.
Vocabulary Check:
Terpenes:

oils found in ALL plants responsible for giving plants their aromas. There are thousands of terpenes, and cannabis produces about 100 of them. CBD terpenes also have various health benefits. They contribute to the anti-inflammatory and therapeutic properties of CBD.

One example of a terpene

is limonene, an essential oil found in our

Full Spectrum CBD Oil

. It's a powerful antioxidant that is known to uplift moods along with a list of other benefits.

Flavonoids: These are the nutrients in cannabis that give the plants their pigment.
Isolate CBD Oil
Isolate CBD oil contains CBD that has been separated from other compounds found within the plant. This process leaves a pure CBD content, guaranteeing it is 100% THC-free.


Determining Which CBD Oil is Right for You
As we explained above, Full Spectrum Oil uses the whole hemp plant's nutrients. This is the main benefit of Full Spectrum. It is much more powerful with the combined force of all the cannabinoids and terpenes of the plant. These compounds work together to amplify the plant's medicinal benefits. Think of it this way: the music of a single string instrument may be beautiful, but when combined with the rest of the orchestra, a symphony is created.  
Isolate Oil has great therapeutic and anti-inflammatory benefits as well. For those who are concerned about the levels of THC in their CBD products and potential drug test implications, the Isolate Oil may be a good choice as it is 100% THC Free. 


Both Full Spectrum and Isolate CBD Oil have Incredible Benefits
Regardless, both forms of CBD have incredible benefits. Once CBD is in the bloodstream, it can work with cannabinoid receptors to help maintain homeostasis, or balance. People have found that Resilience supports them with advanced fitness recovery, reduced inflammation, better sleep, boosted energy and focus, alleviation of stress, less chronic joint and muscle pain, relaxed muscles, and reduced anxiety.
Resilience CBD offers both an Isolate CBD Oil, and a Full Spectrum CBD Oil. For any further CBD questions, refer to our Comprehensive Guide To CBD for Athletes, our CBD FAQs, or feel free to reach out to us.
---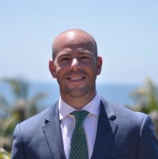 Written by: Michael Tatz | Linkedin
Michael Tatz is the Co-Founder of Resilience CBD,  and a passionate leader in the health & fitness world helping others rise to and crush their wildest goals.  A former Division 1 college wrestler,  Army Officer,  and investment manager at Goldman Sachs,  he has pushed his body and mind to the limits on the mats, dressed in camo,  and in the boardroom.
Today, he spends his time leading Resilience CBD to develop the absolute best recovery products for athletes everywhere.  Resilience was founded after CBD personally impacted Michael's life,  and the brand was built to partner with everyday athletes in pursuit of conquering their most difficult challenges,  rebounding after their toughest performances,  and rising to their goals that once seemed impossible.