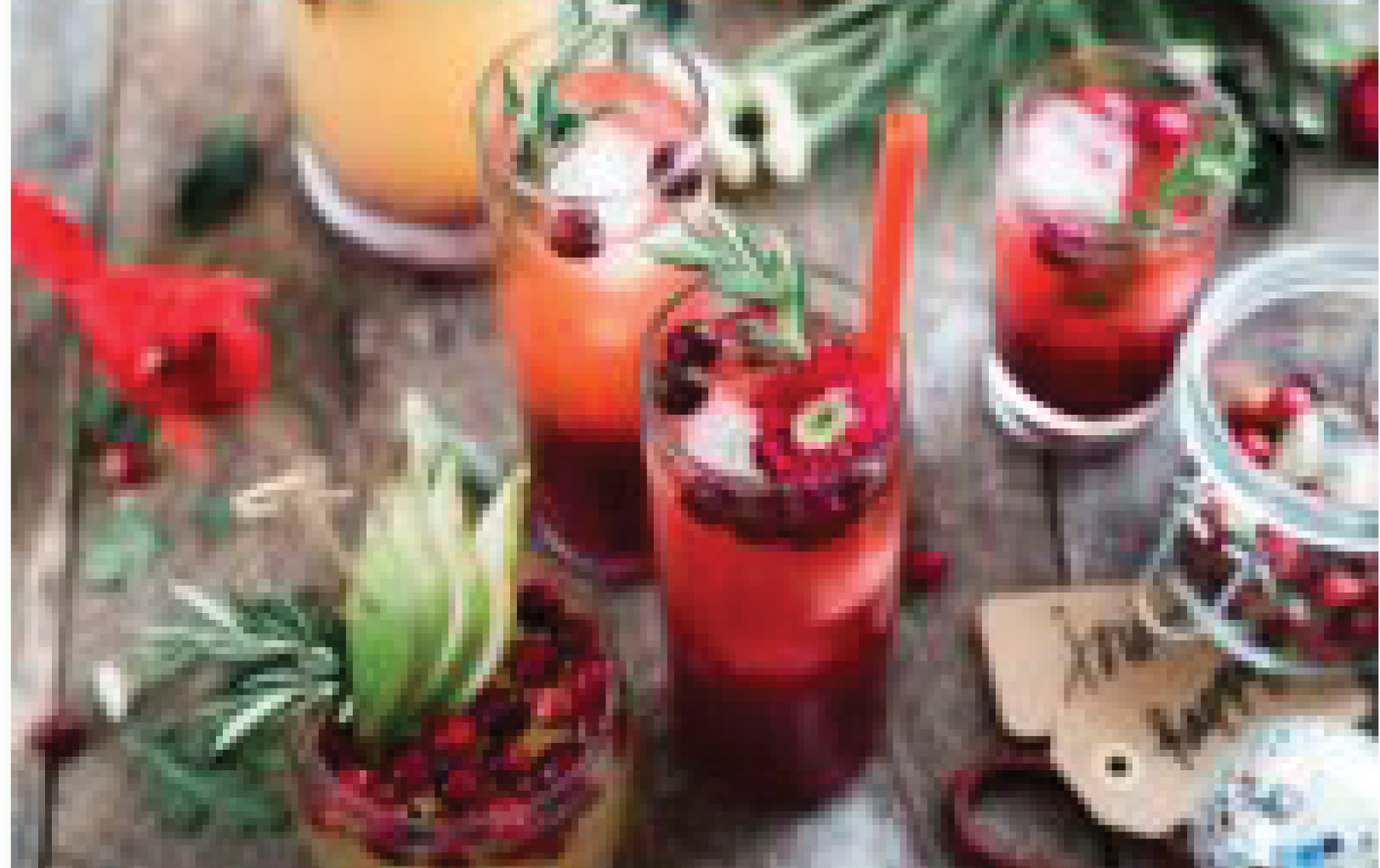 December 18, 2022
Healthy Holiday Mocktail
---
If you've read our Winter Fitness Survival Guide, you're already equipped to stay on track with your fitness goals through the holidays. But what about when it's time to slow down and simply celebrate? 
We've got a delicious mocktail (or cocktail) recipe for your New Years parties. Not only is it healthy and tasty, but it will actually prevent a hangover…respects of Resilience CBD Oil, of course.
Healthy Holiday Mocktail
*Yields about 3 drinks*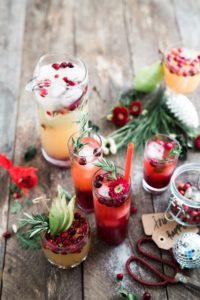 1 cup Kombucha (Regular, Cranberry, or Ginger) 

1/2 cup fresh cranberries
1/2 cup unsweetened, pure cranberry juice
2 oz vodka (optional)
1 Tbs fresh ginger
Instructions:
Pour ice into the bottom of glasses or a pitcher

Muddle the ginger and rosemary together in a large bowl or jar

Add in 1/2 of the cranberries and lightly muddle them into the ginger mix
Pour cranberry juice, kombucha, and vodka if you're adding it
Pour mixture over ice
Drop in the rest of the cranberries to the top of the drink 

Enjoy! 
We hope you enjoy this festive, healthy CBD recipe. If there are any CBD recipes you'd like to see, please reach out! And as always, we want to see your Resilience moments — Share your Resilience Recipes with us on IG! 

Share this Blog post!