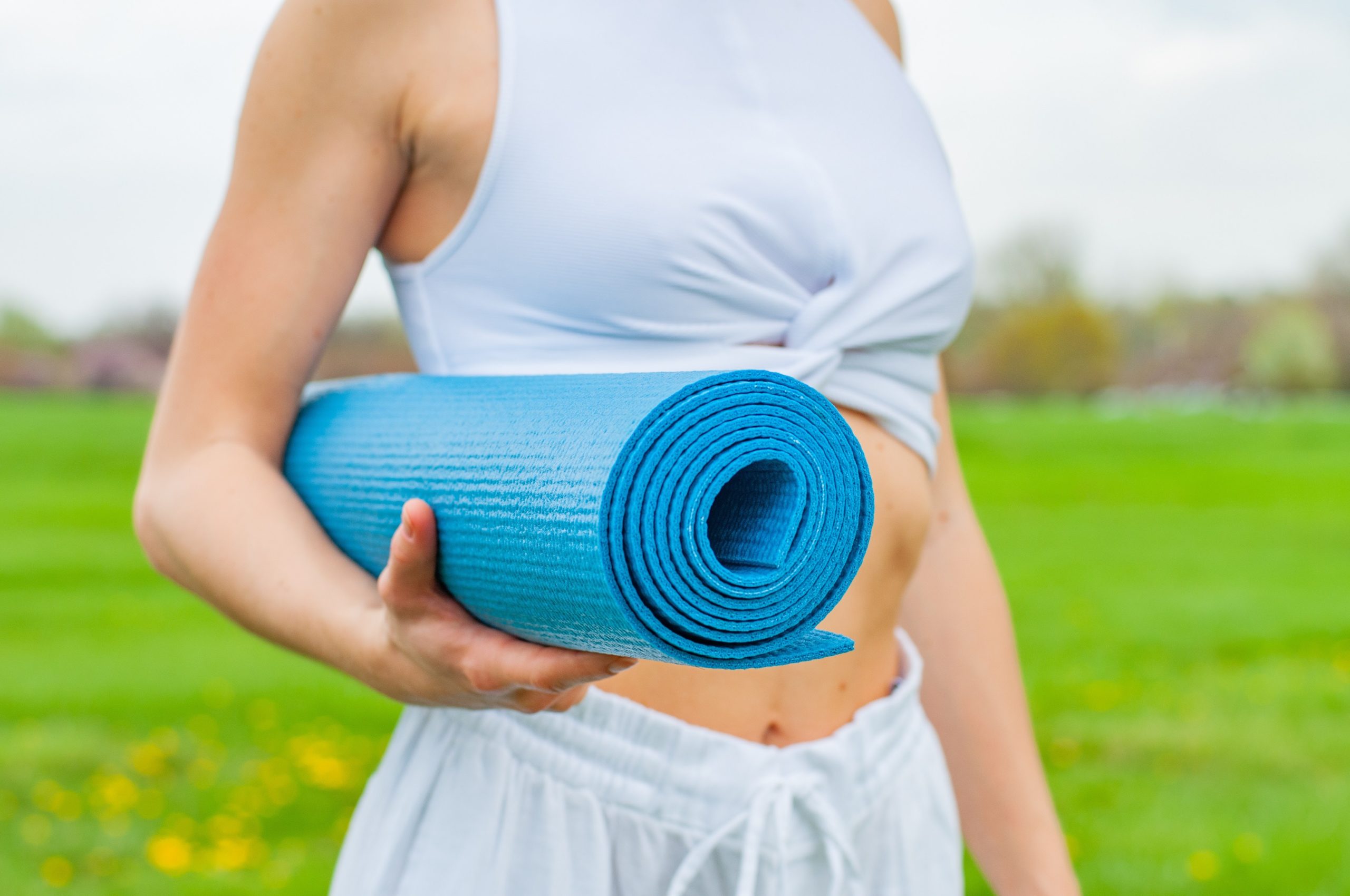 February 24, 2021
Athletics is about progression. It's about pushing your body to its limits, then surging past them. To reach your fitness goals, it takes a daily grind—blood, sweat, and tears.  
But for athletes who want to thrive, working smart is just as important as working hard. You need to put as much emphasis on your pre- and post-workout regimens as you do the workout itself. That means a healthy diet, rest and recovery, and continual maintenance. And if you want to enhance your recovery routine, CBD for pre and post workout is the natural solution. 
But how does CBD for athletes work? And what are the best recovery products for athletes? This guide has you covered with everything you need to know about CBD and exercise. 
Key Takeaways:
Putting an emphasis on your recovery routine is essential if you want to train hard every day. 

CBD aids recovery, reducing exercise-induced soreness and inflammation. 

There are several different Resilience CBD products that can empower athletes to train smarter and harder. 
An Athlete's Two Greatest Enemies—Soreness and Inflammation 
When we talk about recovery, a person's daily fitness routine is most often thwarted by two main culprits—soreness and inflammation. Together, these issues can cause discomfort, which makes it difficult to get out of bed, let alone go on that 10k run you have planned. 
And while these automatic responses are interconnected, they are two distinctly different issues that CBD can help manage:   
Delayed Onset Muscle Soreness (DOMS)

– DOMS

is

soreness in the muscles

that develop approximately 12 to 24 hours after strenuous activity, particularly one that involves eccentric motions like hiking or strength training. In order to grow, muscles must be pushed until micro-tears form. These then build micro scars, creating larger and stronger muscles. The soreness you experience is a natural part of recovery. However, DOMS will lessen the more frequent and intense your workouts become. Additionally, there are steps you can take to reduce the soreness you experience.

Exercise-Induced Inflammation

– Inflammation is your body's natural response to injury or demanding physical activities—it prevents, limits, and repairs damage. When an area is inflamed, blood flow increases to that problematic spot. This often results in swelling, redness, and discomfort, especially where the joints meet the muscles.  
DOMS and exercise-induced inflammation can all too easily sap your motivation, preventing you from achieving your goals. This is why dedicated athletes prepare ahead of time and then put just as much effort in their post-recovery activities. Instead of letting yourself be at the mercy of your body's response, you can take control of your recuperation and help with pain relief.  
Why Athletes Choose CBD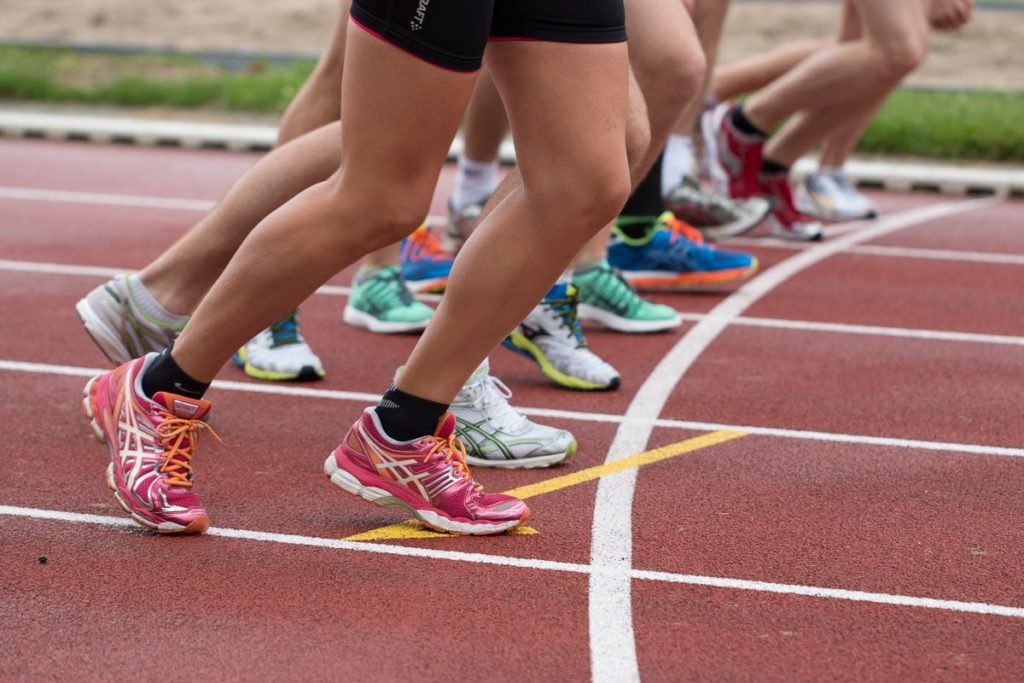 While sleep, diet, and maintenance are an important part of the recovery process, a growing number of athletes are realizing that CBD can help them take it further. It's a natural recovery supercharger that assists with pain relief, helping to support athletic performance at a new level.
But how does that work? 
It all boils down to the way that CBD interacts with the endocannabinoid system (ECS)—the system responsible for supporting and regulating most of our vital bodily functions. Put simply, CBD attaches to and stimulates your body's natural endocannabinoid receptors, creating tangible physical and mental benefits. 
Particularly for athletes, adding CBD to your routine is a simple way to train smarter, since it can help with:
Soothing aches and discomfort

– Whether it's used as a topical or taken orally, CBD can help reduce the soreness you experience throughout the day, especially when it's caused by DOMS. CBD won't completely eliminate soreness, but it can alleviate that discomfort so that you can reach your fitness goals, and then keep striving onward. If you experience soreness after all workouts, you may want to consider adding a CBD supplement to help with pain management. 

Supporting restful sleep

– Sleep is one of the most vital tools your body has to recover from injury and hard work. When you have trouble sleeping, your body and health suffer. That, in turn, impacts your ability to perform your daily activities to their fullest potential. CBD combined with natural ingredients is the ideal way to improve your nighttime routine. It can calm your mind and body, so that you can get the most out of each night's rest. 

Reducing inflammation

– Inflammation is a healthy immune response to physical activity. But you don't want to let the associated soreness get in the way of your athletic performance and goals. Instead, by using

topical CBD

rubs and balms, you can target exercise-induced inflammation at its source.

Increasing energy

– Sometimes you need a little extra push to get over the hump of a long, tiring workout. CBD can provide that energy boost you need to overcome the exhaustion caused by a long day or an intense gym session.

CBD for energy

is a great, natural source that can help you get through your toughest workouts. 

Promoting digestion

– A balanced, nutritious diet is one of the keys to weight loss and muscle gain. Food is the energy your body consumes for fuel. And yet, most athletic energy products are appetite suppressants. By taking CBD, on the other hand, you can get the energy you need while supporting healthy digestion and appetite.    
Best CBD Products for Athletes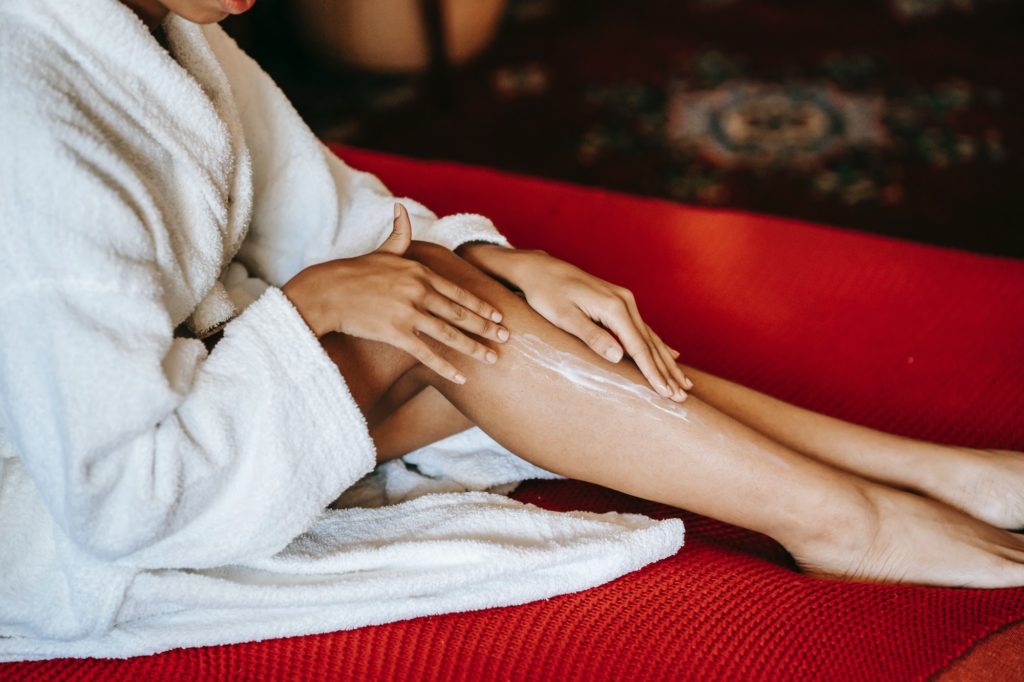 What does a full CBD regimen for athletes look like? Typically, there are many CBD uses for athletes. Some products might include: 
CBD Oil for Athletes
One of the most common ways to take CBD is sublingually using CBD oil and an oil dropper. The best CBD oil for athletes supports both internal and external full-body recovery, harnessing the power of full-spectrum CBD as well as other natural ingredients that promote body health.    
By using CBD oil for athletes on a daily basis, you can fortify your body in both the short- and long-term. A daily application can strengthen your body's pre-existing cannabinoids while increasing the total number of cannabinoid receptors in the body. Over time, this supports your body's immune response, improving its ability to manage inflammation and soreness. 
When it comes to CBD oils, consistency is key. Start with a full dropper once a day in the morning. If you don't feel a perceptible change in your exercise and recovery routine, consider upping your intake to one dropper in the morning and another at night. 
CBD Gummies for Athletes
But what about people who are constantly on-the-go and want a CBD product that's fast and easy to use? This is why CBD gummies are so popular, particularly with busy athletes. 
CBD Gummies not only taste great, but they're also a convenient way to make sure your body is getting the CBD it needs to recover properly. Simply eat a single gummy thirty minutes before or after your workout to feel its effects. 
Similar to the oil dropper, start with one or two gummies per day and then increase dosage of this CBD supplement as needed. 
CBD Balms and Lotions for Athletes
While CBD oils address the internal issues your body is facing as it recovers, balms and lotions provide a way to bring direct relief to problematic surface areas. When ingested, CBD enters your bloodstream and goes to every part of your body, whereas a CBD topical has a more targeted application. 
CBD topicals impact the localized cannabinoid receptors near your skin's surface, thus providing relief to a specific area and moisture to the skin. So, for instance, if you frequently deal with soreness and inflammation in your knees following a run, rubbing a CBD balm afterward can provide relief.  
And it's not just the CBD that makes a difference. Other natural ingredients like Eucalyptus, menthol, rosemary, and shea butter enhance the CBD's recuperative effects. Simply massage the CBD topical into your sore muscles or joints, and you'll immediately feel the topical go to work. 
Bath Bombs for Athletes 
Sometimes, there's no better way for your body and muscles to recover than with a nice, long, hot soak. Whether it's to get up in the morning or relax after a hard exercise, few therapies are better at promoting muscle relaxation and releasing tension as a bath. 
Now, you can enhance your bath recovery routine by adding a CBD bath bomb to the mix. Whether you need to wake up or recover, CBD bath bombs are precisely formulated blends of premium CBD and powerful natural ingredients built to fuel recovery. 
Simply fill your tub with water, drop in a bath bomb, and hop in. In just a few minutes you'll feel your muscles relax and tension melt away. 
Resilience CBD—An Athletes Best Friend  
Delayed Onset Muscle Soreness and exercise-induced inflammation are issues that all athletes must manage. While stretching, maintenance, and recovery days can go a long way, CBD makes it possible to push your body's limits even further. Fortunately, there are multiple CBD products you can use to enhance your muscle recovery routine, including: 
CBD oils

CBD gummies

CBD balms and lotions

CBD bath bombs 
At Resilience CBD, we've formulated these products with athletes in mind. 
Each of our premium, hemp-based CBD products are combined with a potent blend of natural ingredients. Our organic CBD is grown in the U.S. and third-party tested to ensure the highest quality. We believe to train your best, you need only the best. 
So, if you're looking for a way to achieve your goals and supercharge your muscle recovery, Resilience CBD is the natural solution. 
---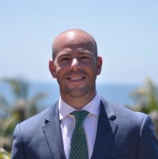 Written by: Michael Tatz | Linkedin
Michael Tatz is the Co-Founder of Resilience CBD,  and a passionate leader in the health & fitness world helping others rise to and crush their wildest goals.  A former Division 1 college wrestler,  Army Officer,  and investment manager at Goldman Sachs,  he has pushed his body and mind to the limits on the mats, dressed in camo,  and in the boardroom.
Today, he spends his time leading Resilience CBD to develop the absolute best recovery products for athletes everywhere.  Resilience was founded after CBD personally impacted Michael's life,  and the brand was built to partner with everyday athletes in pursuit of conquering their most difficult challenges,  rebounding after their toughest performances,  and rising to their goals that once seemed impossible. 
Sources: 
NIH. Delayed onset muscle soreness : treatment strategies and performance factors. https://pubmed.ncbi.nlm.nih.gov/12617692/
Healthline. A Simple Guide to the Endocannabinoid System. https://www.healthline.com/health/endocannabinoid-system