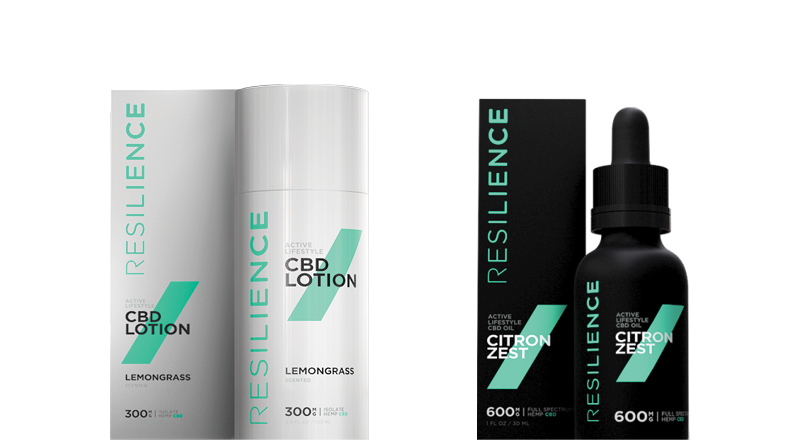 June 26, 2022
Should You Be Taking CBD Oils or Topicals?
---
---

Our most frequently asked question is the difference between our CBD oils and topicals. So we broke it down in this blog for you. 
Back to the basics
Before we dive into oils vs topicals, let's go back to the basics of how CBD works with the body:
You have an Endocannabinoid System (ECS) that produces enzymes called endocannabinoids. These endocannabinoids work with a large network of receptors that run throughout your nervous system. They send messages to cells that help regulate stress, inflammation, cognitive functions, as well as eating and sleeping patterns. CBD works by supplementing your body's own endocannabinoids and further promoting homeostasis, or balance throughout the body.
Okay, now that you're all caught up, let's chat about the differences between oils and topicals.
CBD Oils:
In short, CBD oils are for full mind and body recovery. The effects are felt subtly, over time. It typically takes longer to feel the effects of CBD oils because they are ingested and have to be digested first. That's why Resilience oils are meant to be taken sublingually. This means you hold the oil under your tongue for :30 seconds to 1 minute, and then swallow. This process actually speeds up the effects of CBD because it bypasses the digestive system and absorbs directly into your bloodstream through your mouth.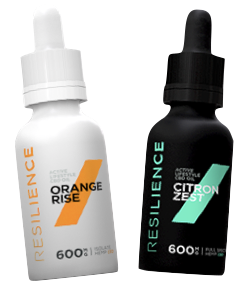 One big difference between oils and topicals is that oils actually enter the bloodstream. This allows the CBD to work throughout the full body's internal systems to regulate your mood, eating and sleeping patterns, anxiety levels, and inflammation.
Unlike topicals, which your body will notice immediately, the effects of CBD oil are felt over long periods of time. By taking CBD oil consistently, you are building up the level of cannabinoid receptors in the body, resulting in a more active and effective ECS. So make sure you're taking the oil each day for the full effect. Remember, real change comes with consistency.
To learn more about the difference between our two oils specifically, check out this blog!
CBD Topicals
CBD topicals are equally as great as CBD oils, but in their own way. When you topically apply CBD on your skin, it does not enter the bloodstream. This results in more targeted relief, as it works only with nearby cannabinoid receptors.
You will also feel the benefits of CBD topicals instantly for this reason. Many people use our Sports Cream and Lotion for instant relief from soreness, injury or chronic pain points. Not sure whether to choose our CBD Lotion or CBD Sports Cream? Here's a brief breakdown: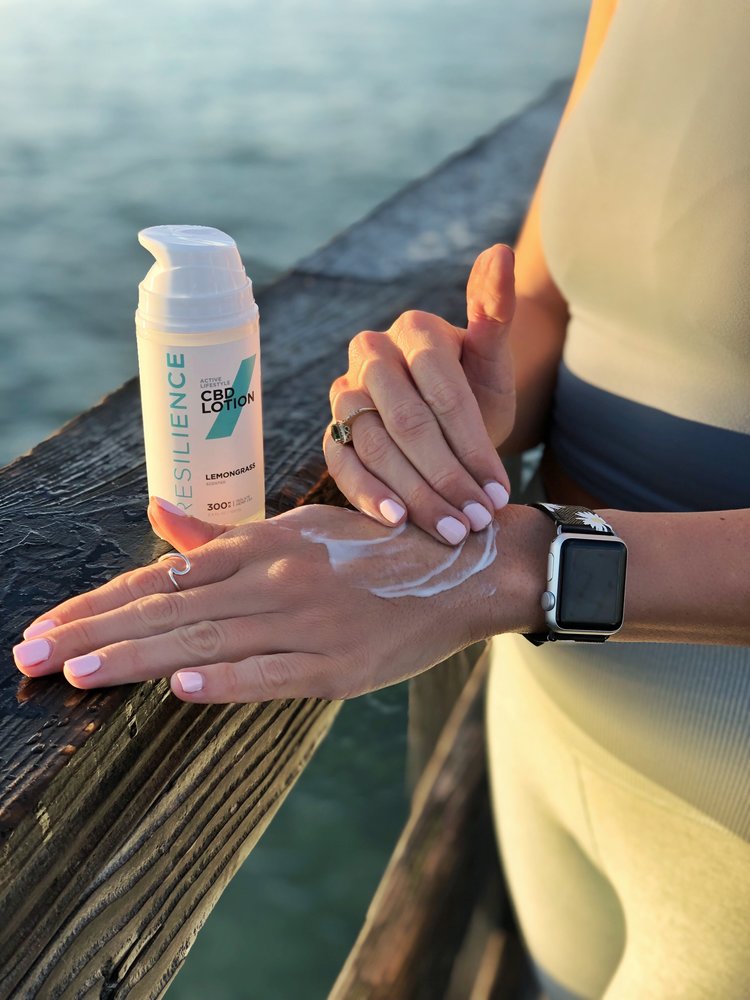 SPORTS CREAM
For powerful, maximum pain relief
Provides cooling and heating effects for instant relief
Made with Arnica, a natural anti-inflammatory that reduces swelling and bruising
Revitalizes skin with shea butter, aloe vera, and coconut oil
Fresh mint scented
LOTION
For everyday, powerful pain relief and relaxation
Made with lemongrass, which is a relaxing and uplifting essential oil
Bottle is designed to dispense an exact CBD-rich dose in each pump
Revitalizes skin with shea butter, aloe vera, and coconut oil
Lemongrass scented
If you have any specific questions regarding which product is best for you, don't hesitate to reach out on our contact page. We'd be happy to help determine which best fits your needs and lifestyle.
---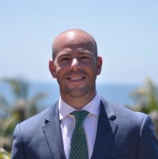 Written by: Michael Tatz | Linkedin
Michael Tatz is the Co-Founder of Resilience CBD,  and a passionate leader in the health & fitness world helping others rise to and crush their wildest goals.  A former Division 1 college wrestler,  Army Officer,  and investment manager at Goldman Sachs,  he has pushed his body and mind to the limits on the mats, dressed in camo,  and in the boardroom.
Today, he spends his time leading Resilience CBD to develop the absolute best recovery products for athletes everywhere.  Resilience was founded after CBD personally impacted Michael's life,  and the brand was built to partner with everyday athletes in pursuit of conquering their most difficult challenges,  rebounding after their toughest performances,  and rising to their goals that once seemed impossible. 

Share this Blog post!